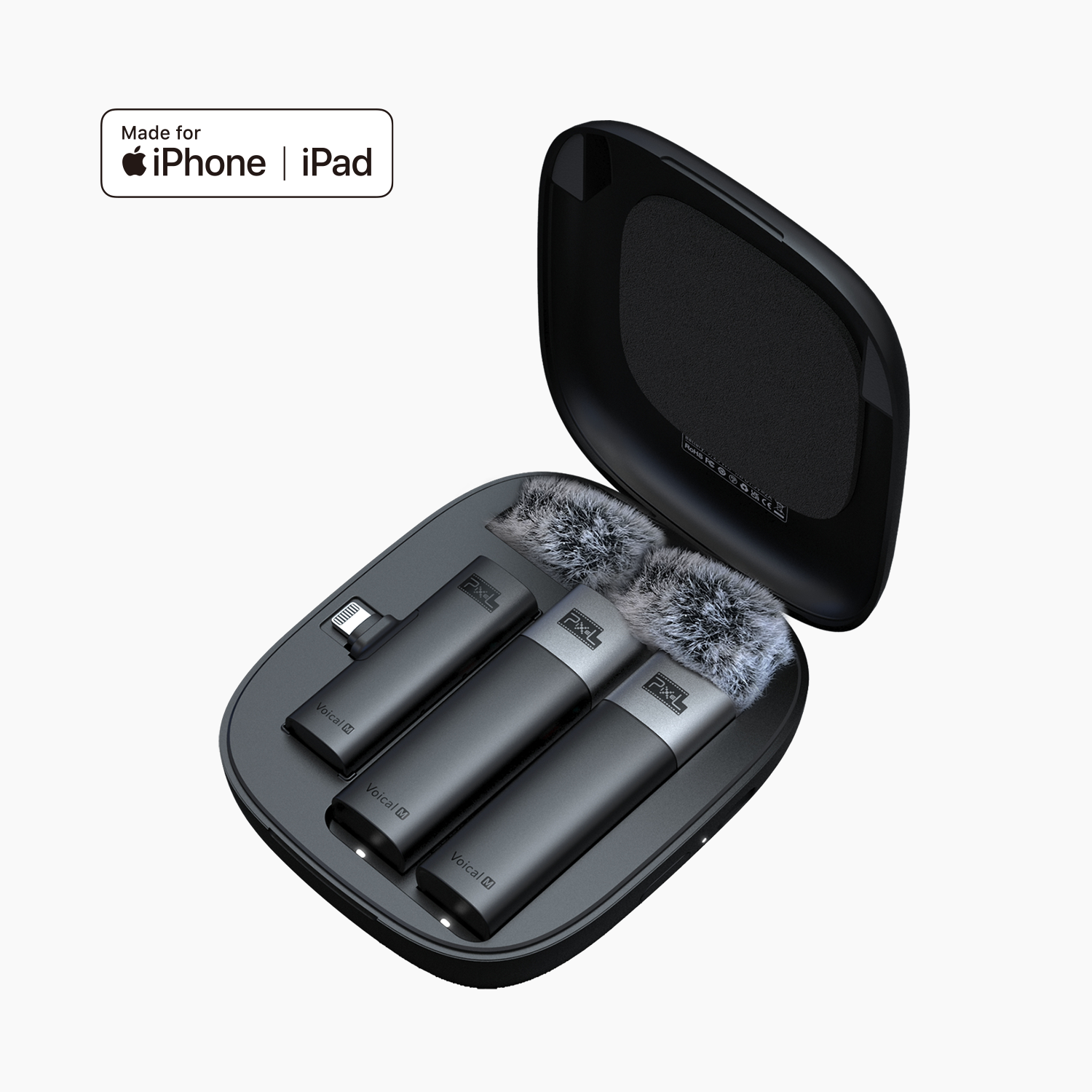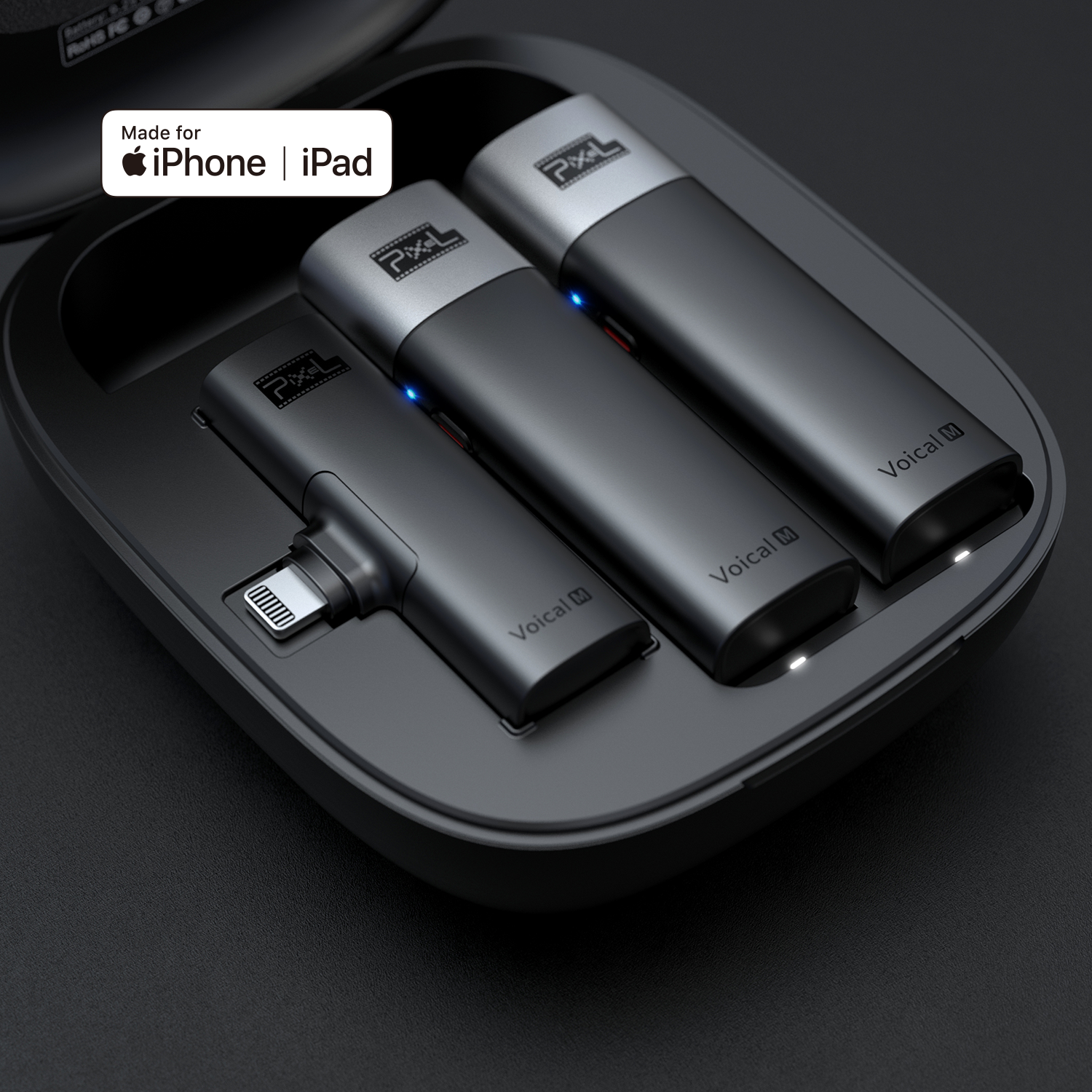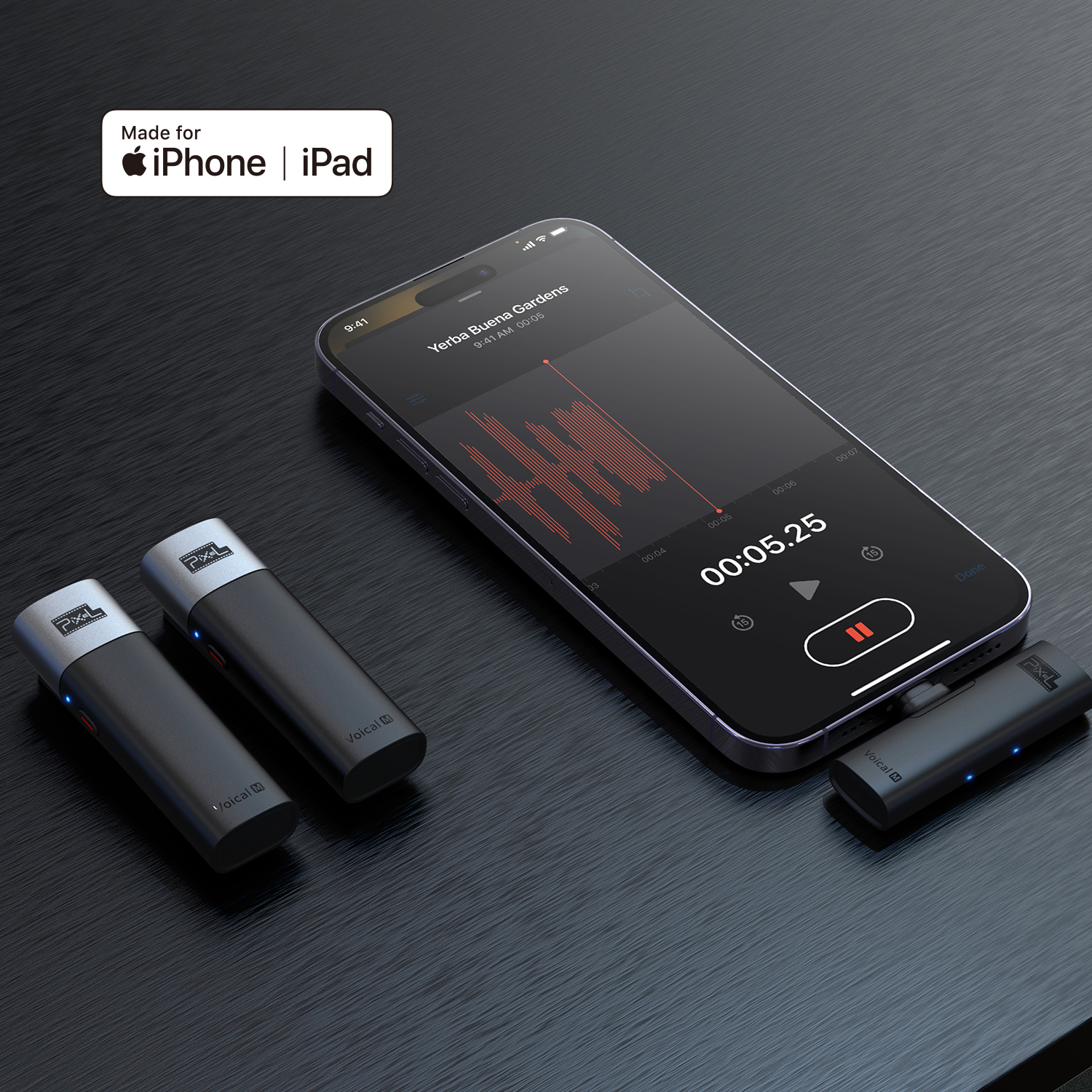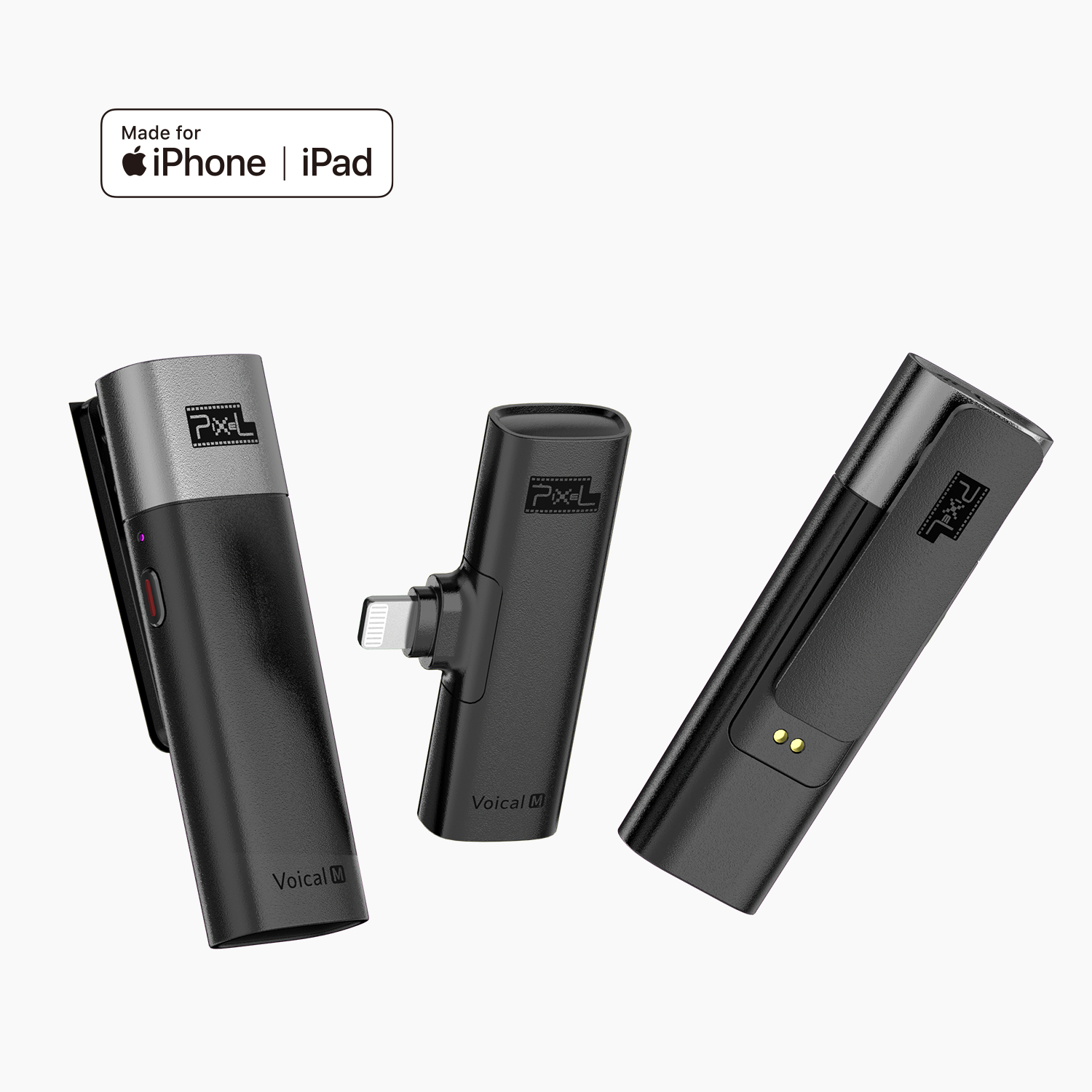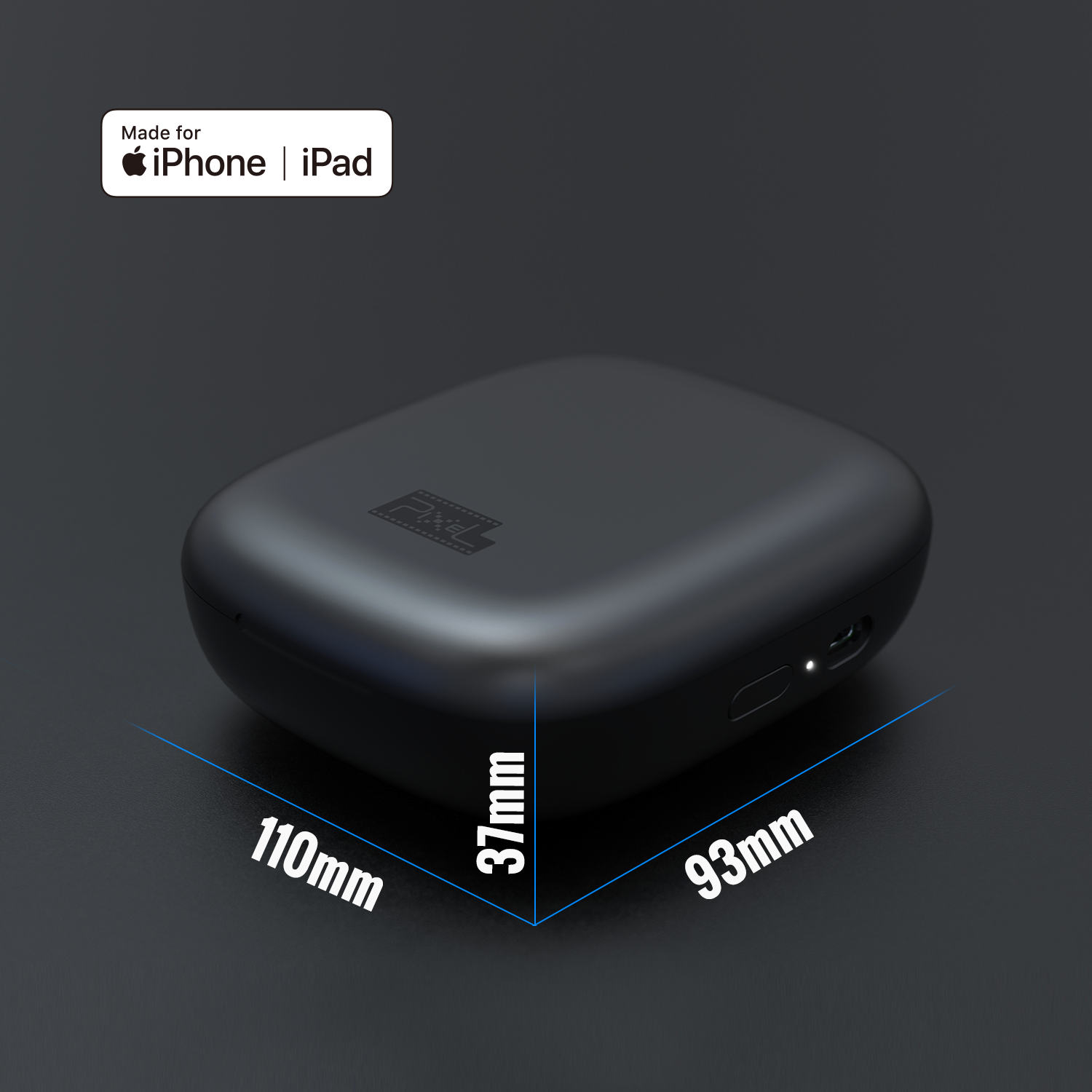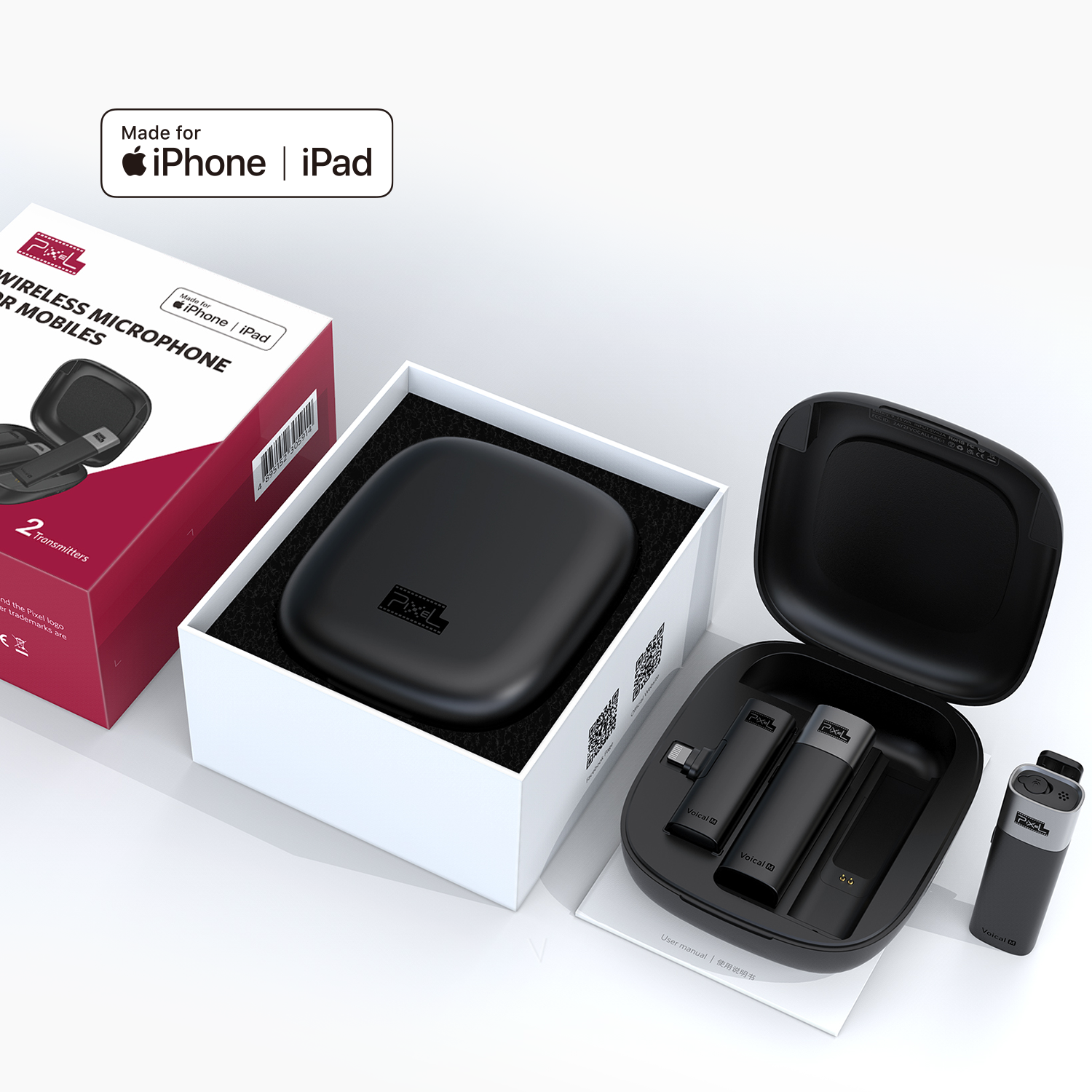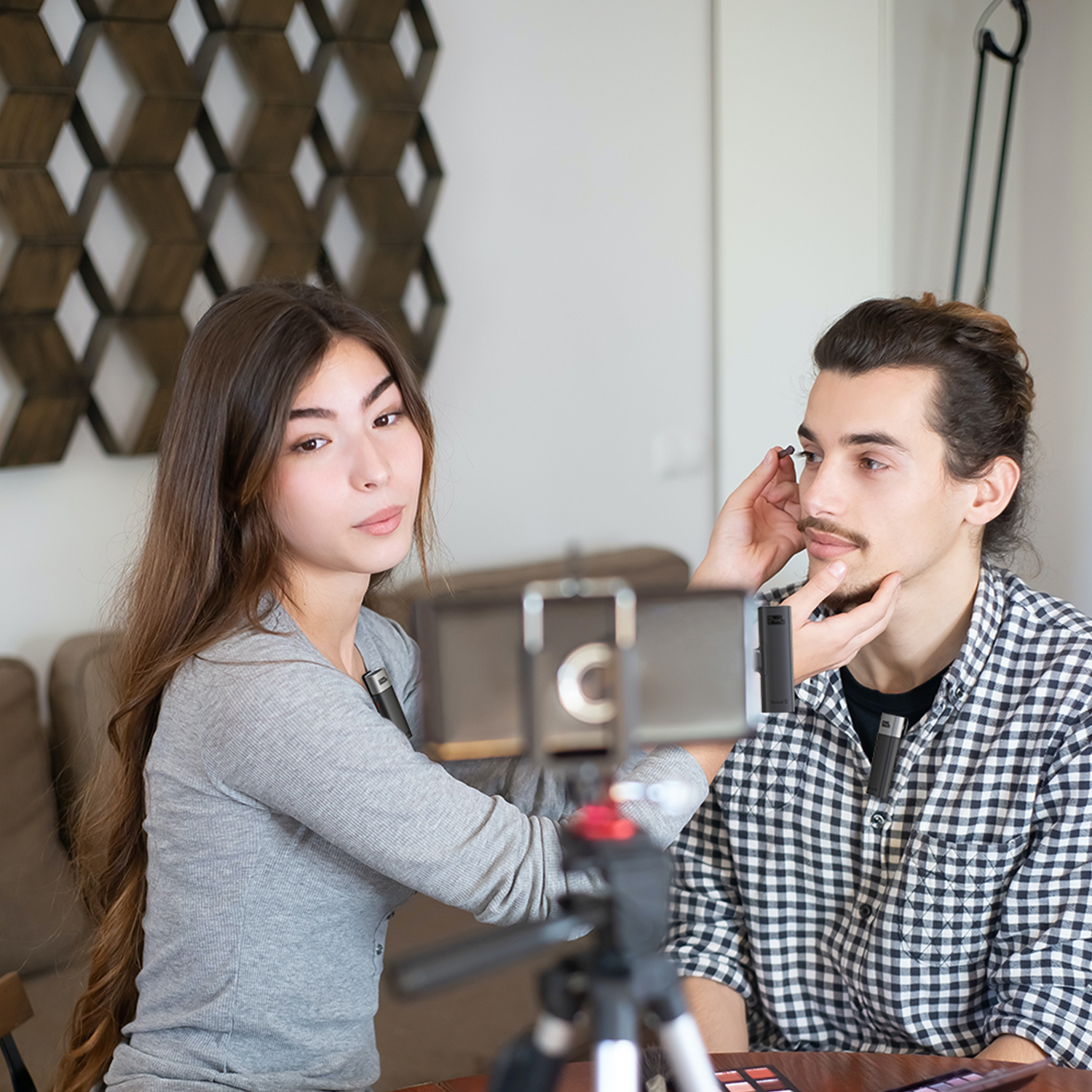 PIXEL Voical M Wireless Lavalier Microphone
For Mobile Devices | Easy to Use | MFi Certified | Ultra-Light and Portable | HD Sound Quality | Super Long-Lasting Charging Case
Simple, good quality. Works like a dream.
Plugged it in, worked like a champ. I had no problem with hookup and use.
Strong battery life
It has been used for half a month and still has electricity.
Its very easy to use.
This is aim for a vlogger, YouTuber or Traveler Aficionado.
Well design for easy use, the app can not be more simpler to operate.
It has a great protective hard shell case, inside its a Charger case that help you to keep your mics always charge, and needly tide.
Love the fact that has a power thru option, where you can have your device RX, connected but you can connect to the side your power cable, so you will not drain your phone.