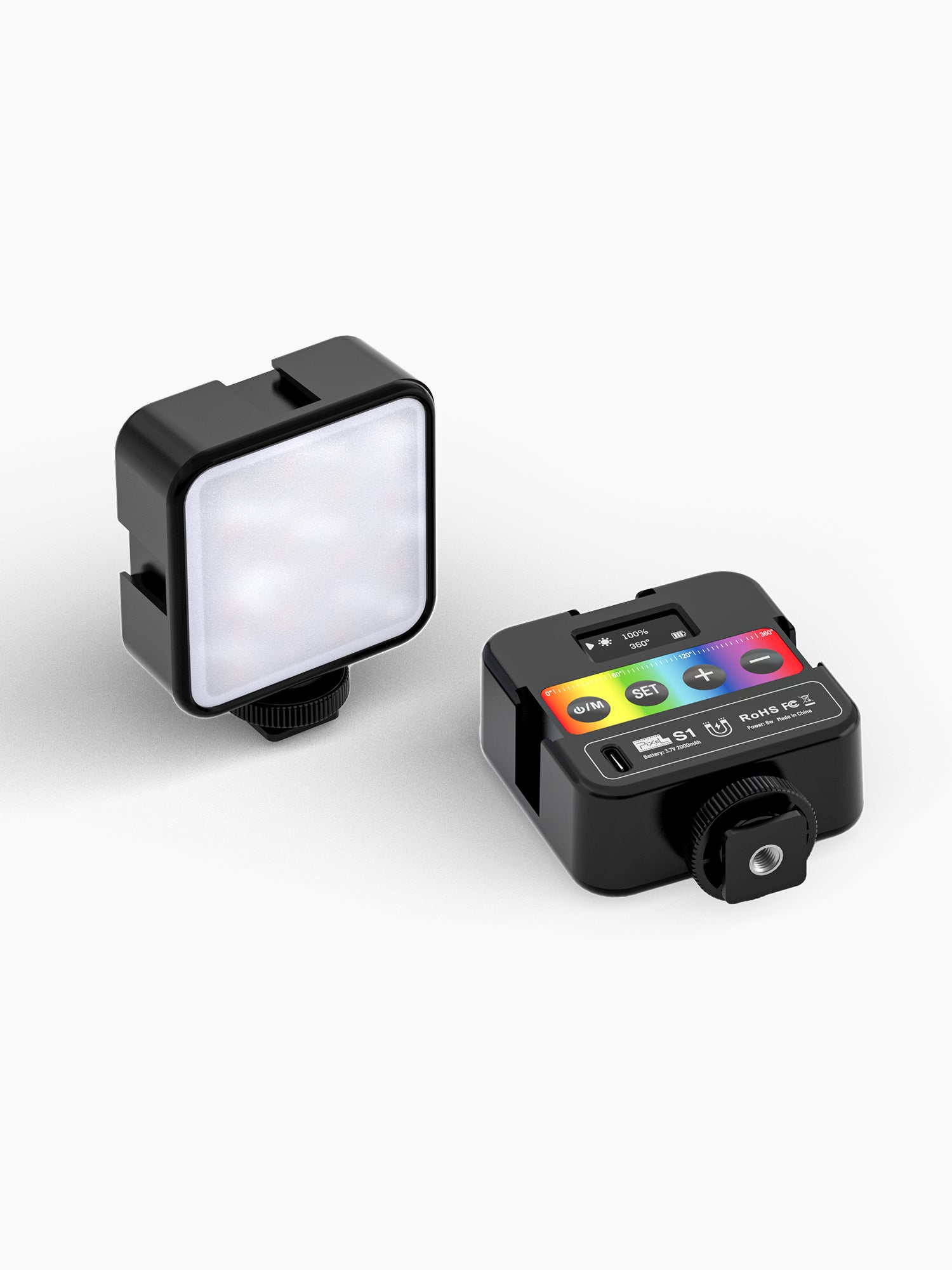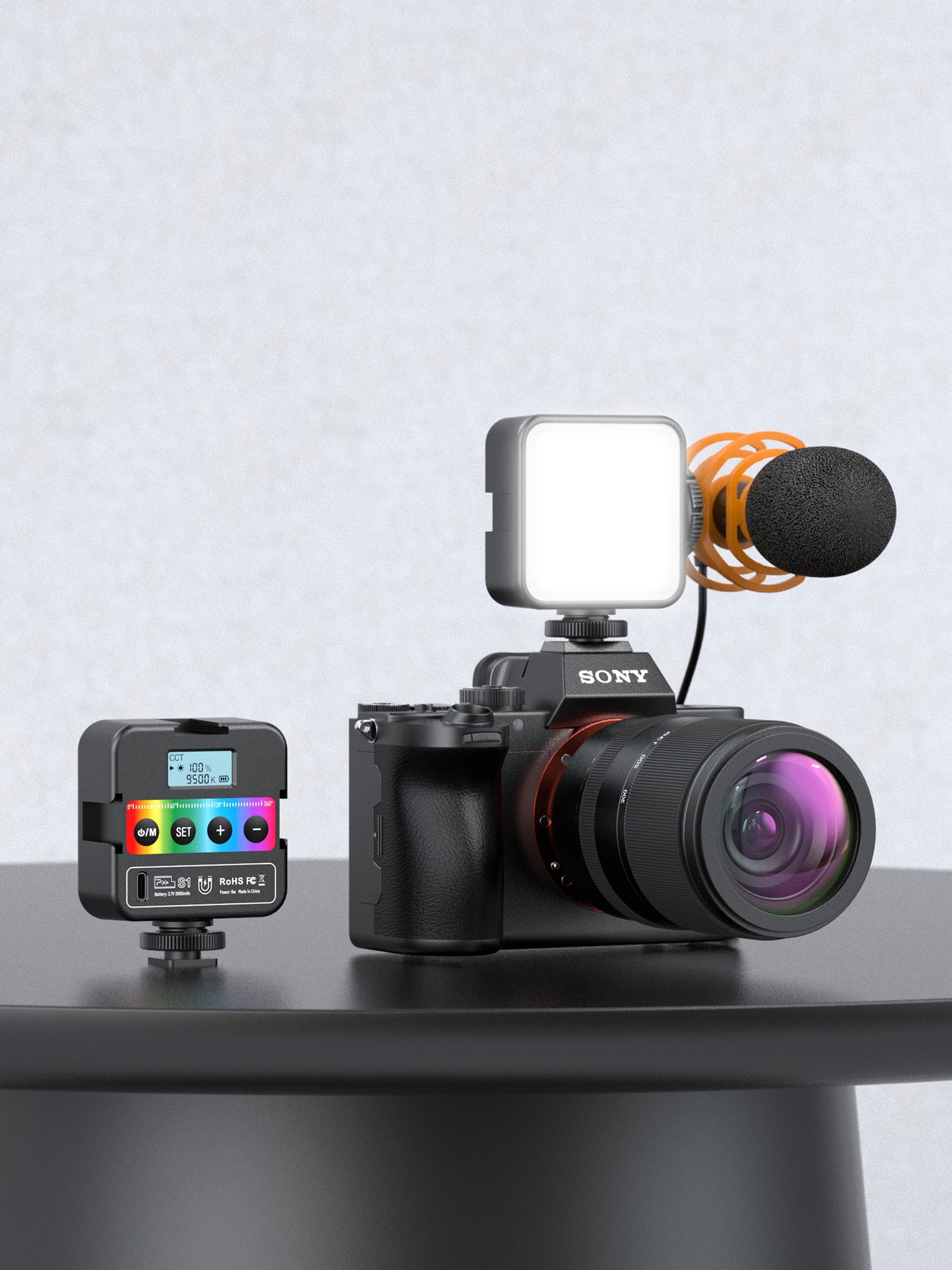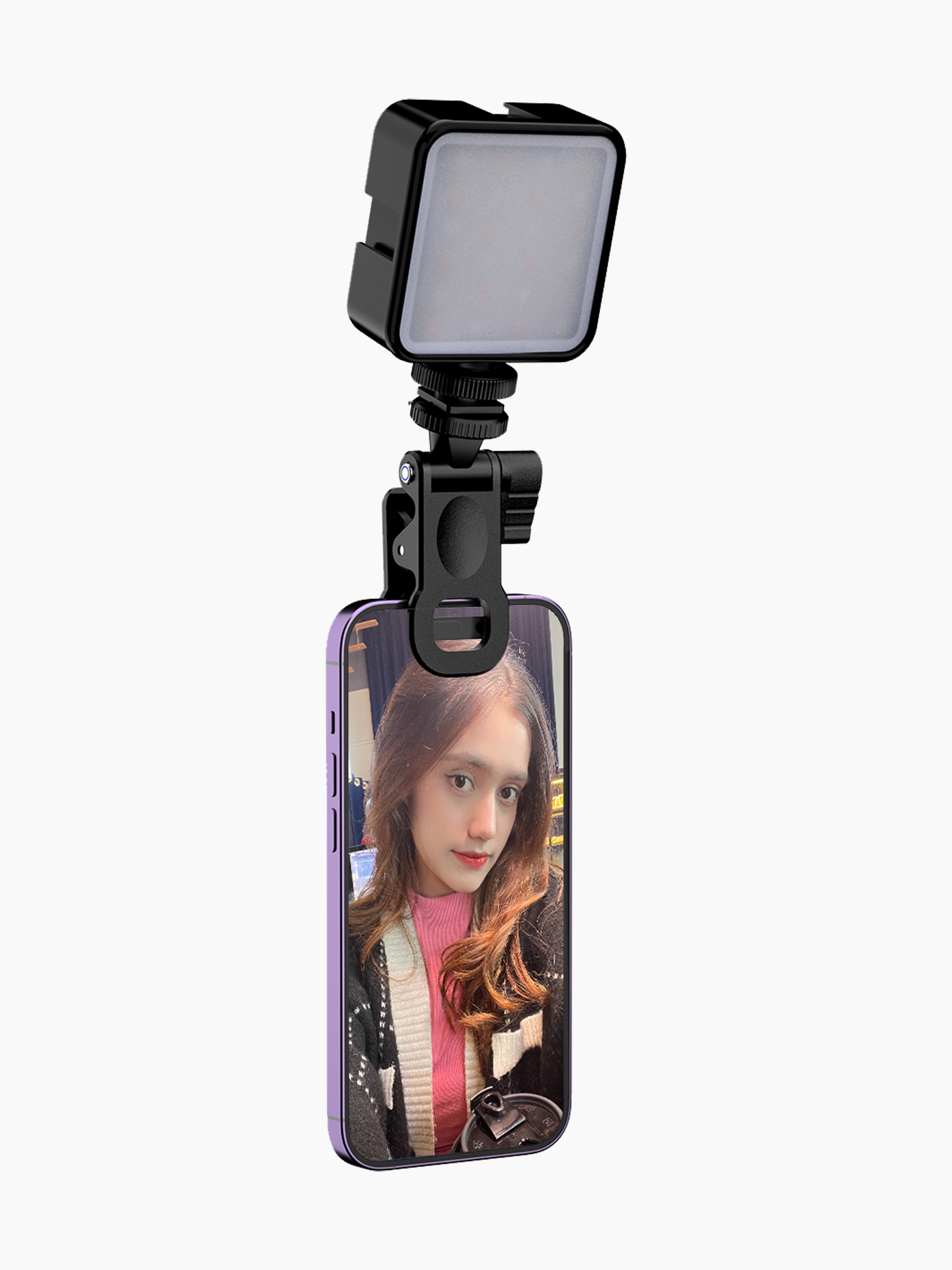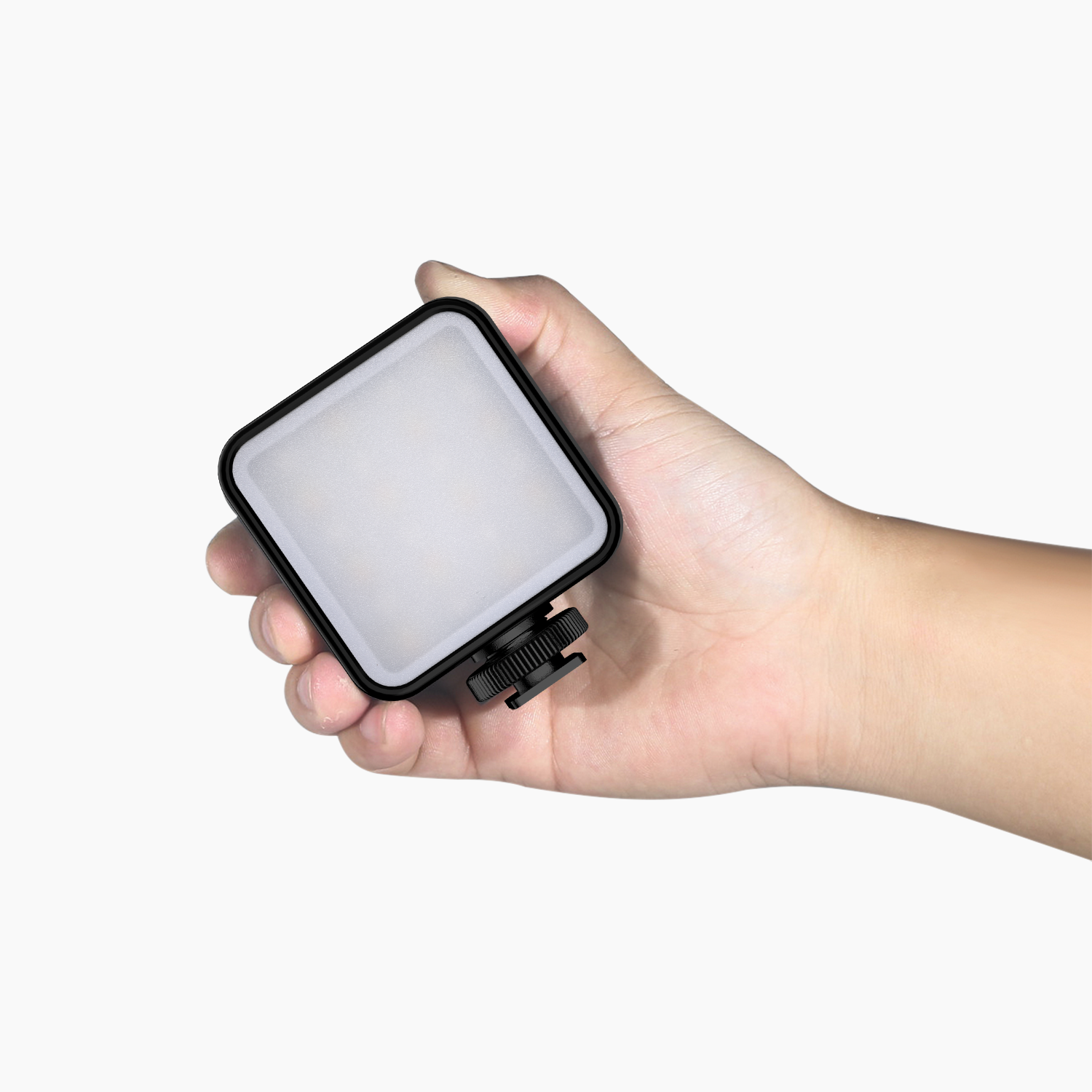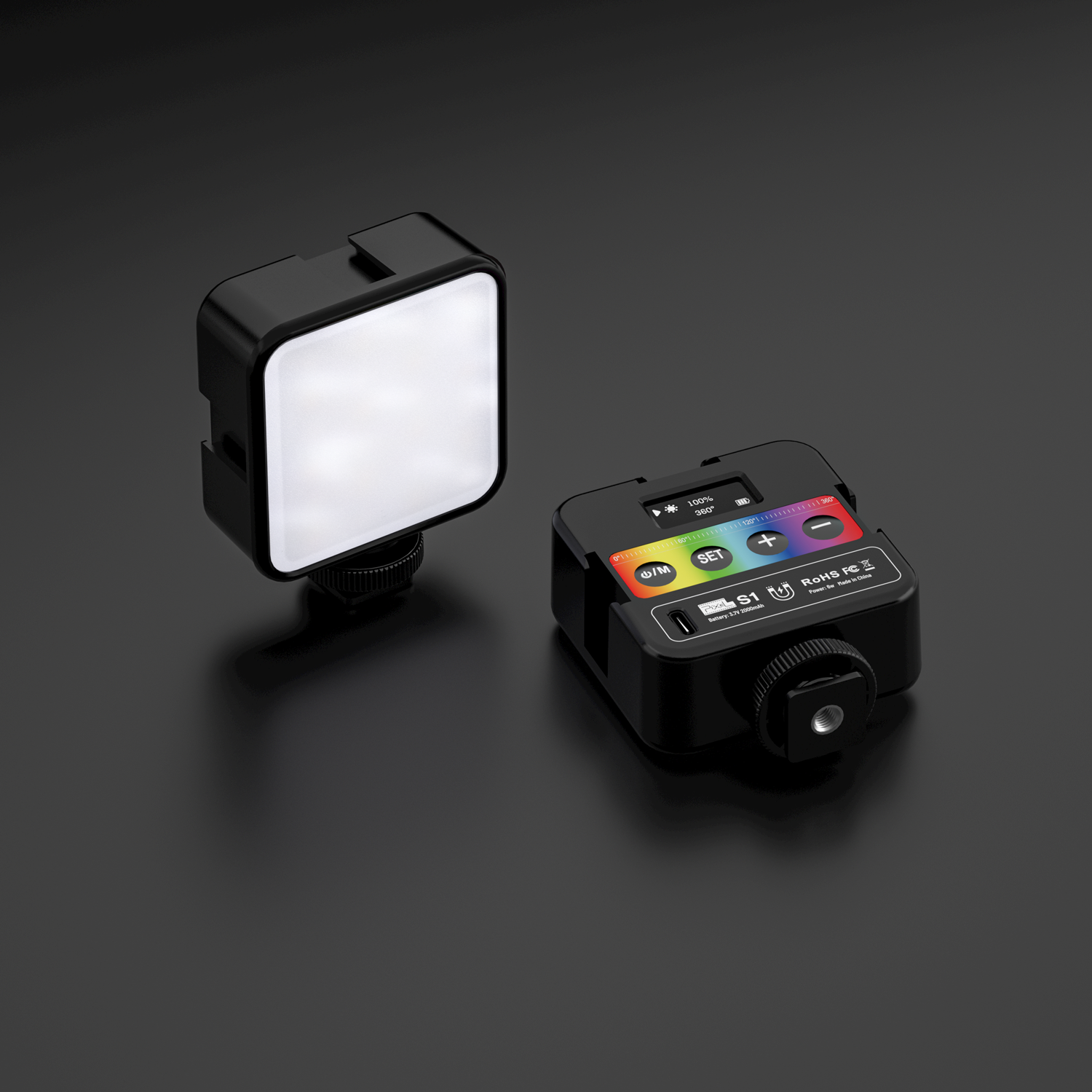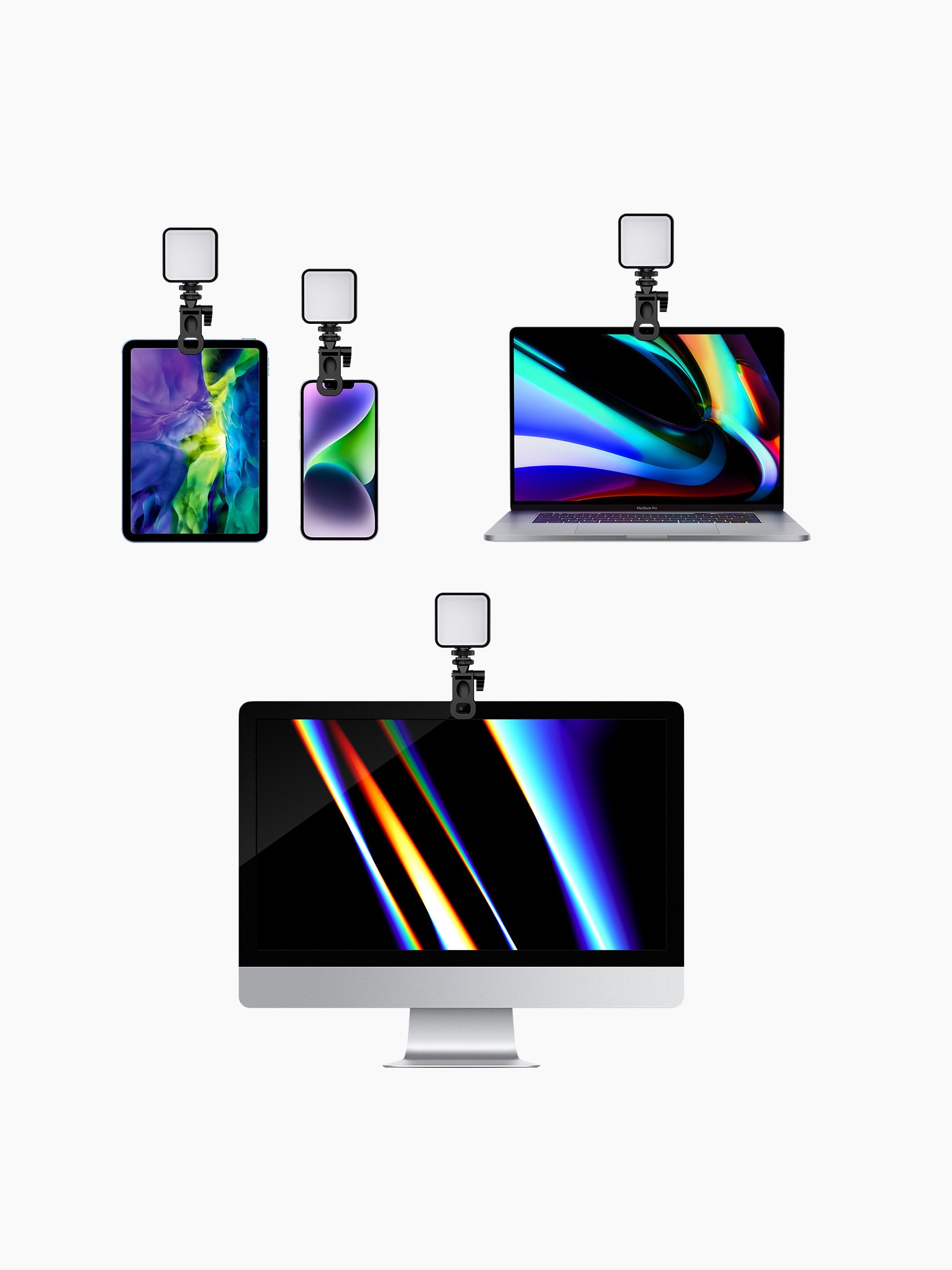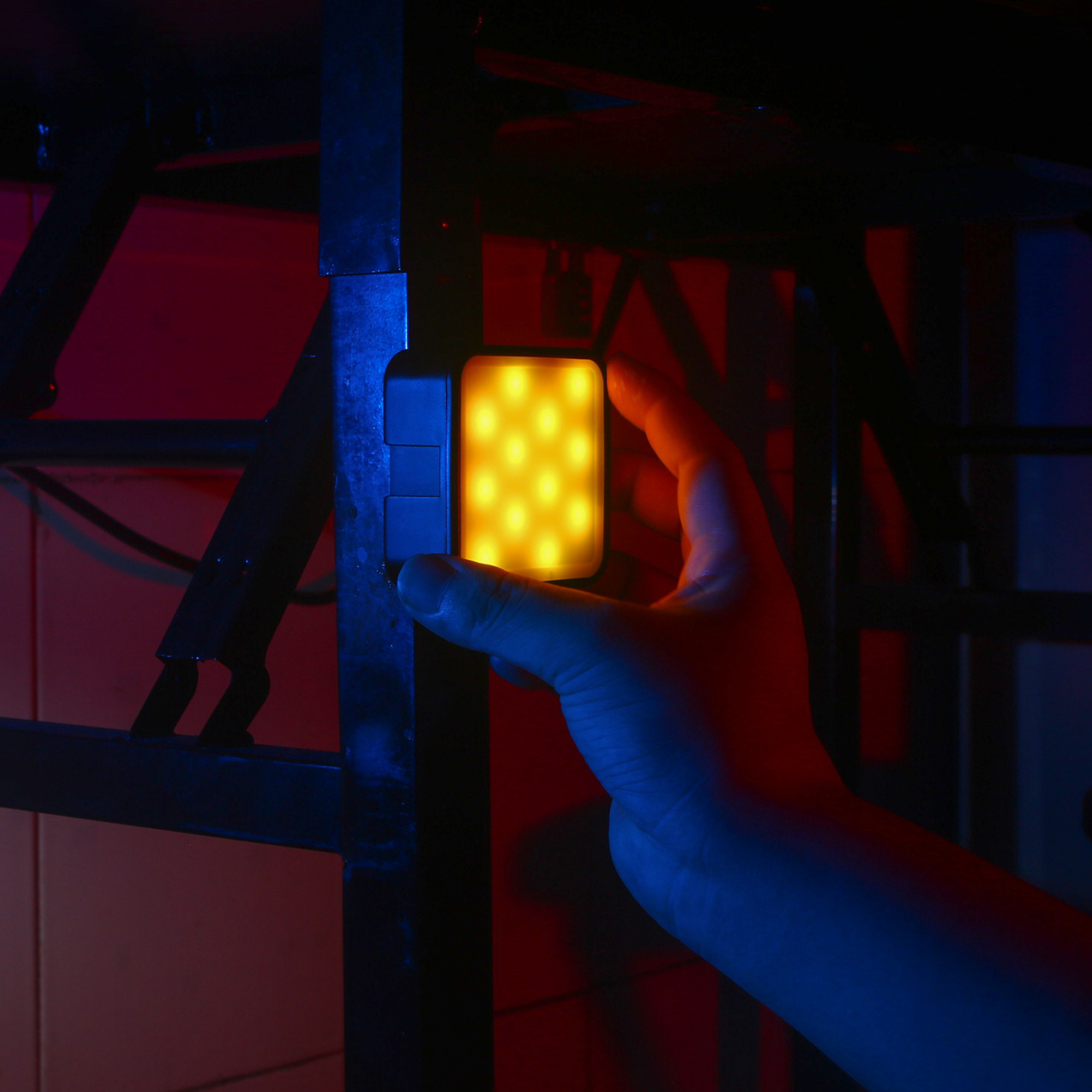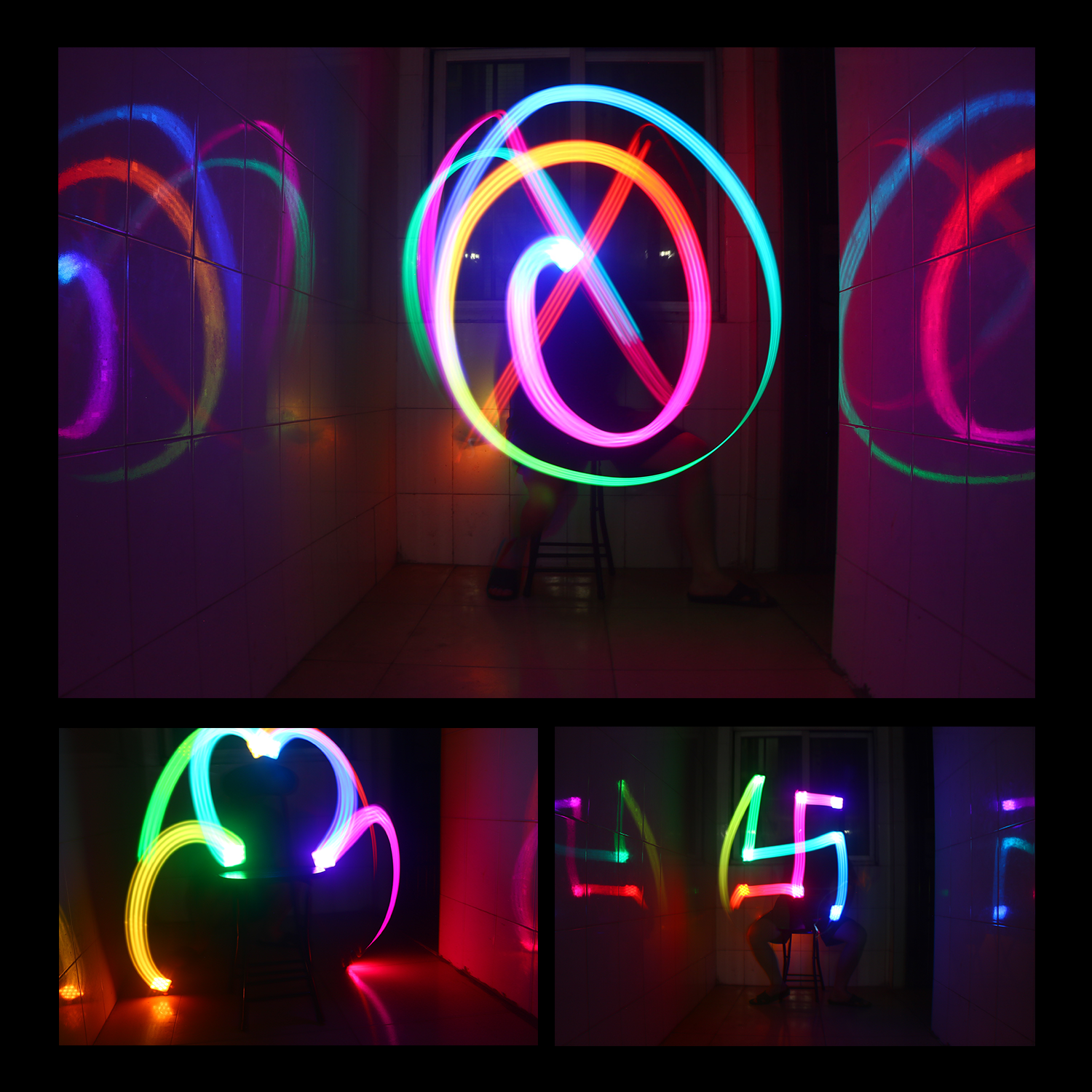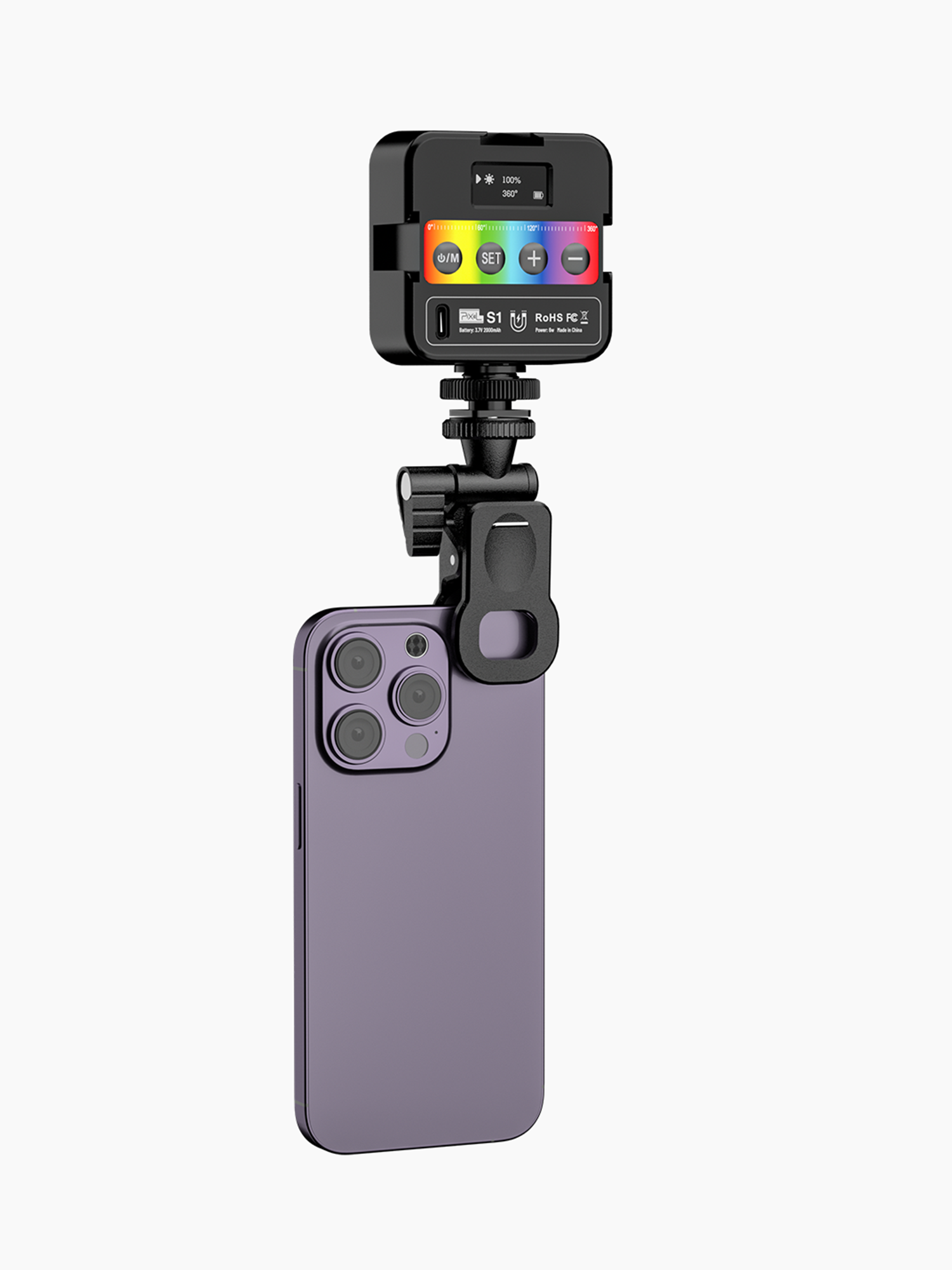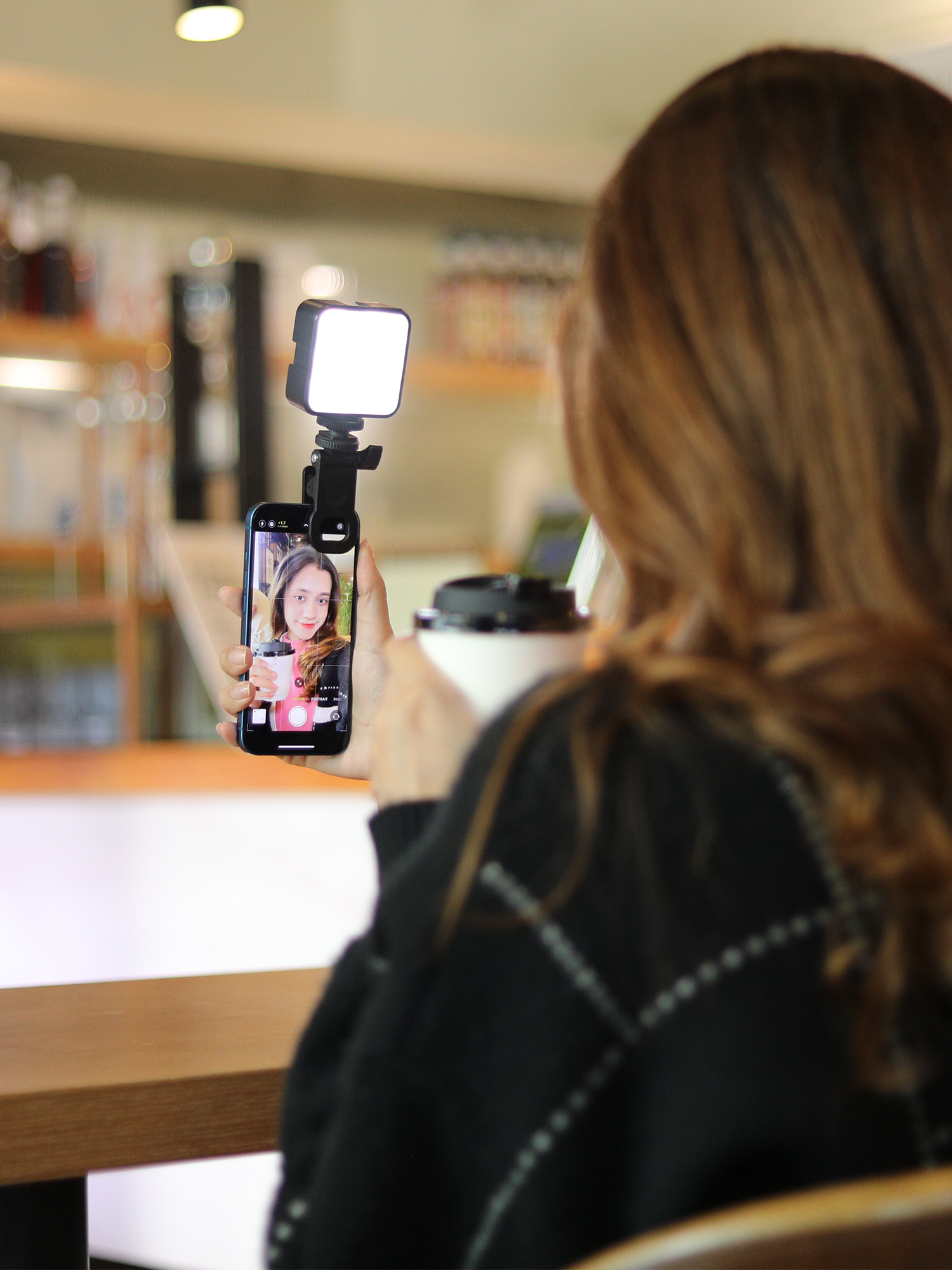 PIXEL S1 RGB Video & Selfie Light
This photography light is compact yet packs a punch with its high wattage output.
Highly recommend
Its easy to use an lets not talk about the brightness this will have your photos looking top tier
This light is everything!
Im a content creator and was looking for a smaller light to use so I wouldnt always have to set up my ring light, and this light did not disappoint! I take it everywhere with me because its small enough to fit in my purse and powerful enough like a ring light. Its also great for pictures at night time!
amazingggggg
So excited for this purchase! It make those photos look legit lol Im more into selfies so it works freaking amazingggg
If you need it, just get it.
So many times I needed a small light for my mobile setup. I finally decided to get this one and I dont regret it in the slightest. Just get it.
ABSOLUTELY AWESOME!
This lighting is the best. I like that it doesn't cast shadows. It's extremely light so I can easily carry in my purse. My pictures have improved 100% since using this lighting. It does the job and more!! Highly recommend this product.