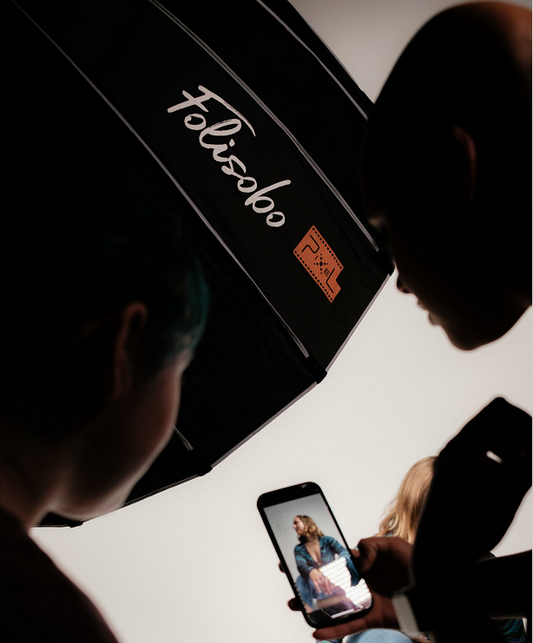 Date: 2022/9/25 Address: 1500 Tileston Rd Unit 206 St Cloud, FL 34771, United States Our first offline meetup in the US just happened this September in Orlando! . A lot...
On by WING KWONG CHONG 0 Comments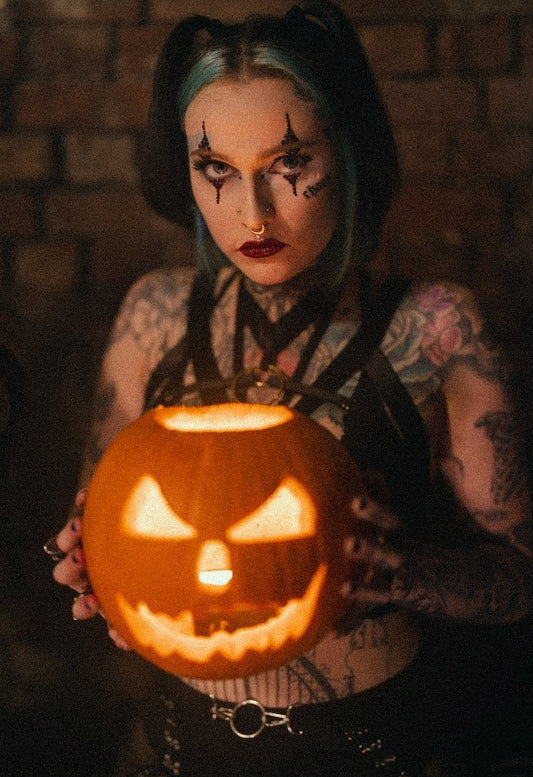 Event Date: 2022/10/22 Address: EGG London Nightclub 5-13 Vale Royal, London N7 9AP, United Kingdom . Halloween is always a huge party for portrait photographers and content creators. This year,...
On by WING KWONG CHONG 0 Comments