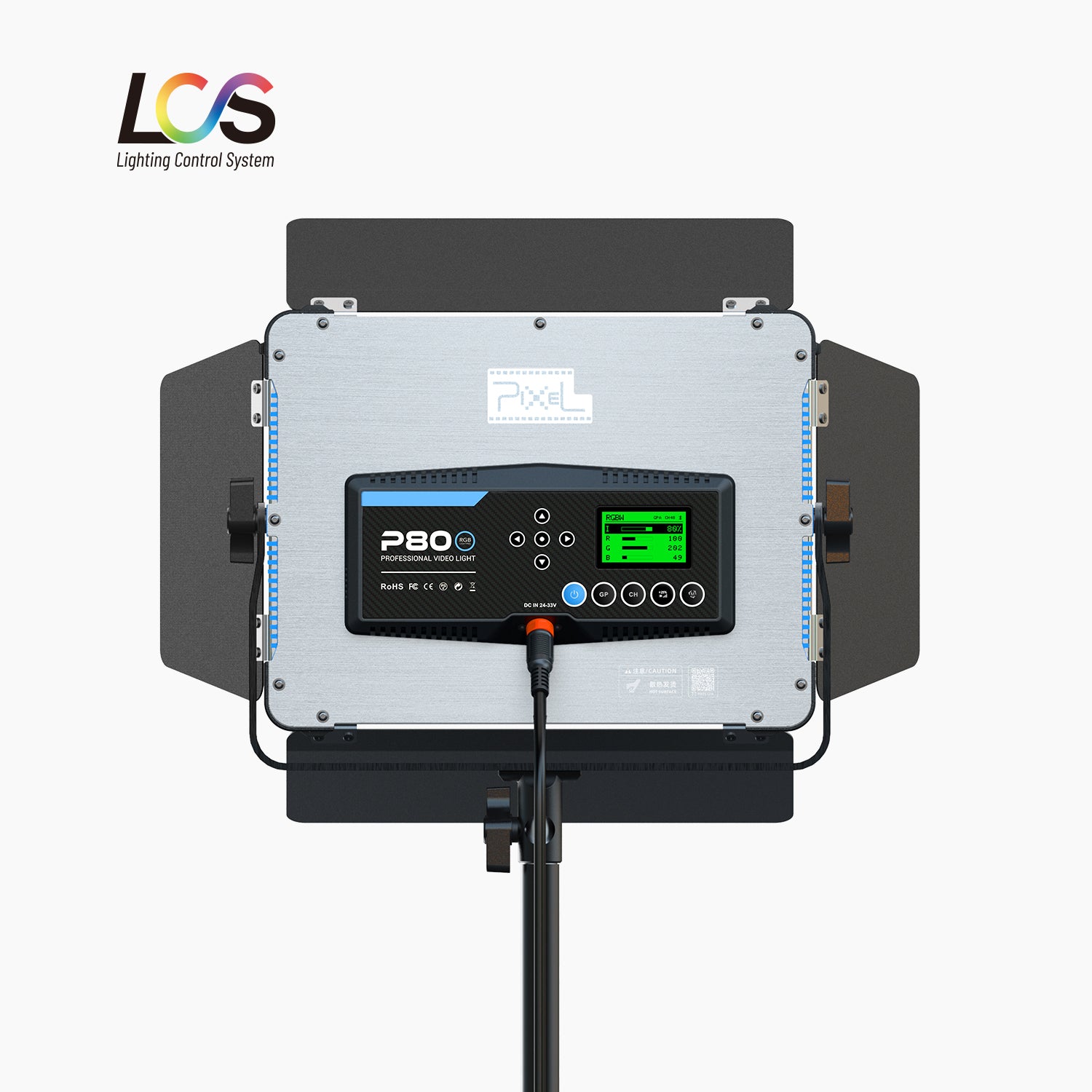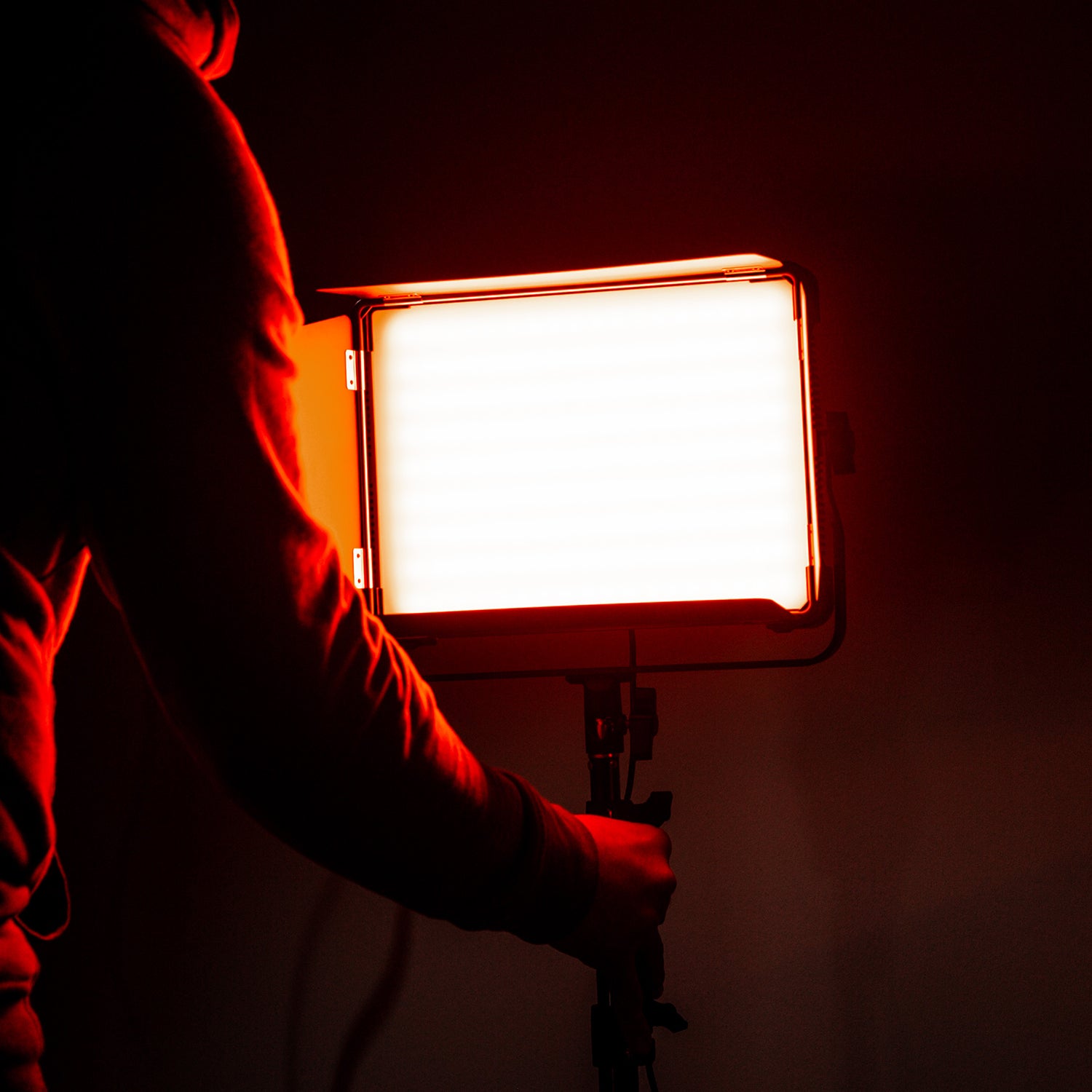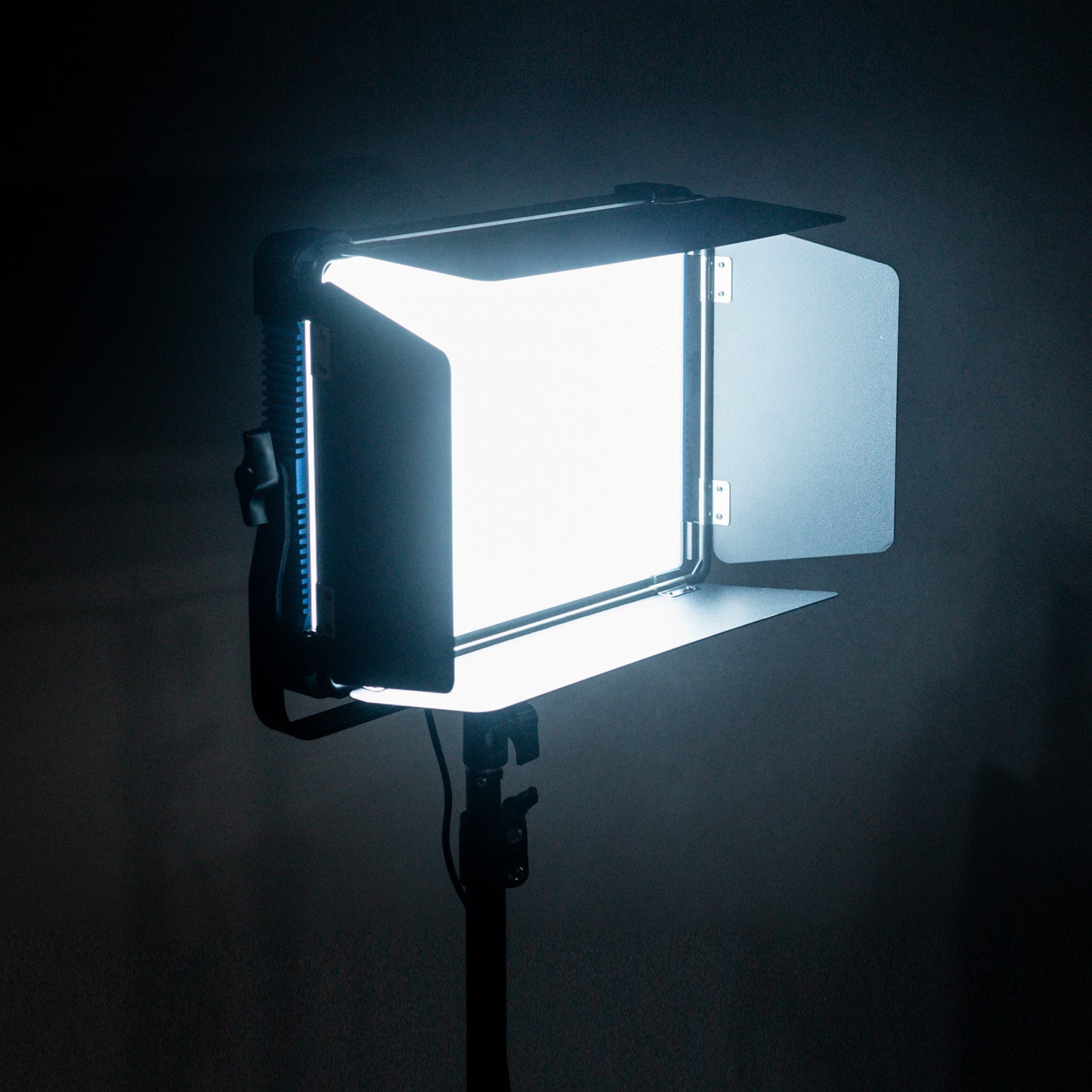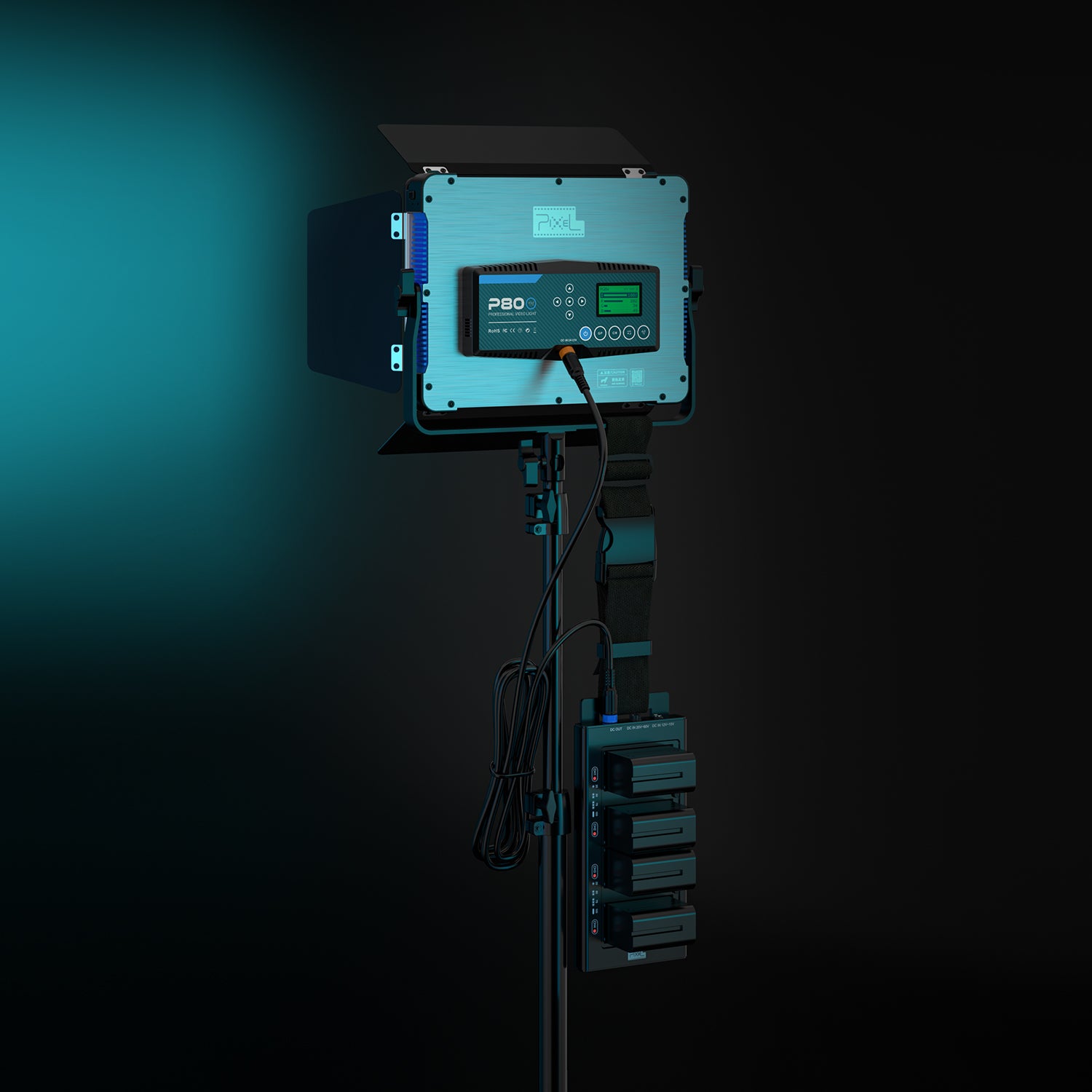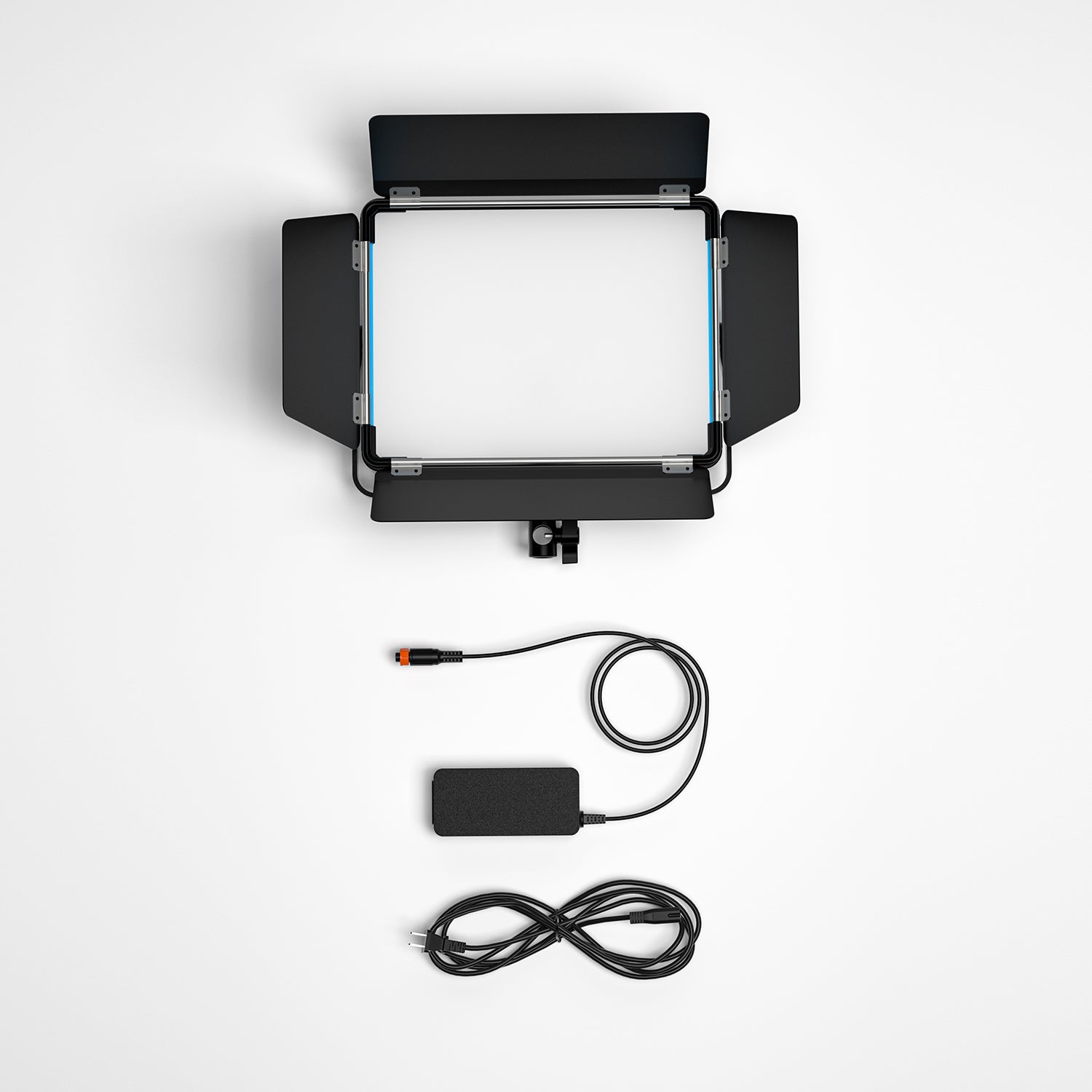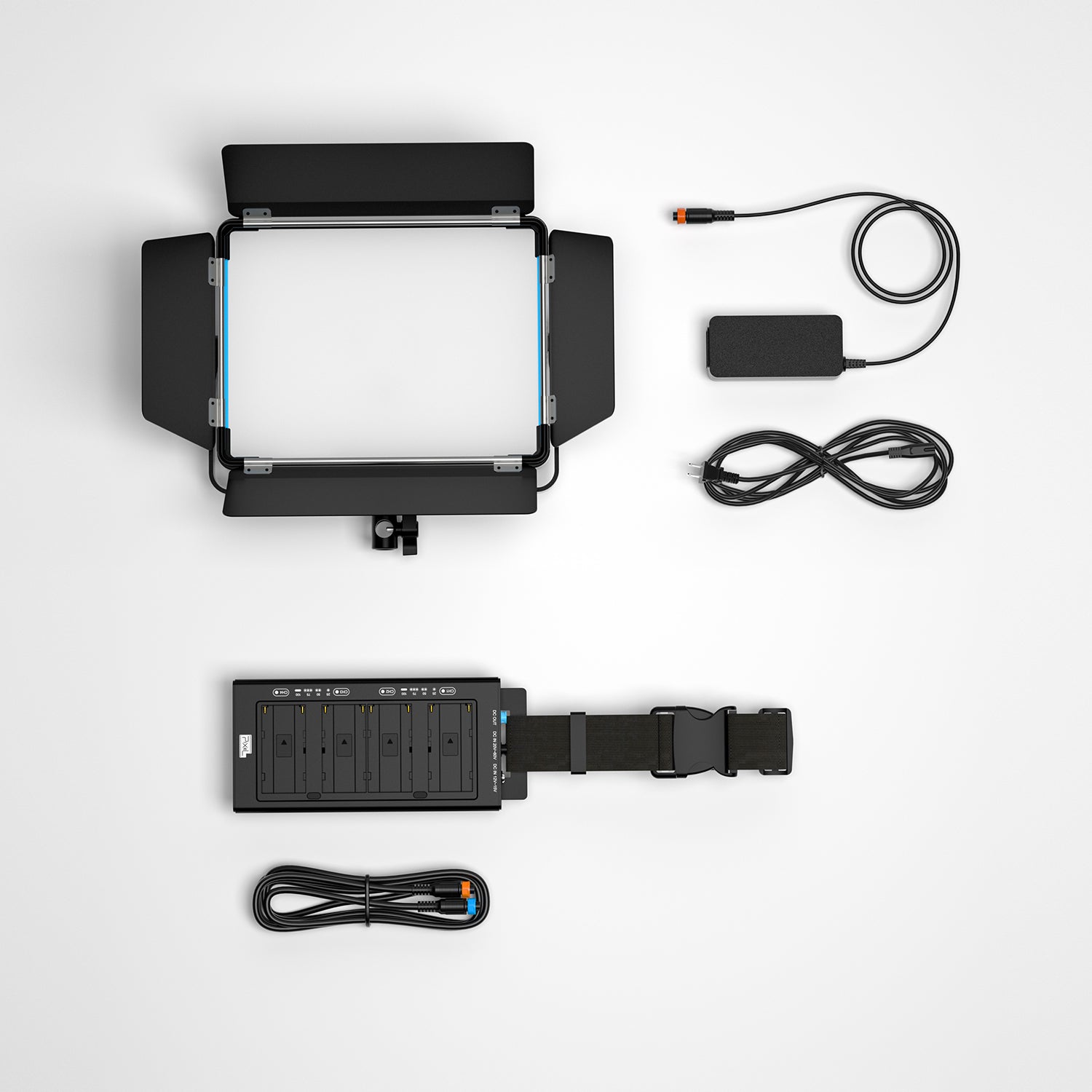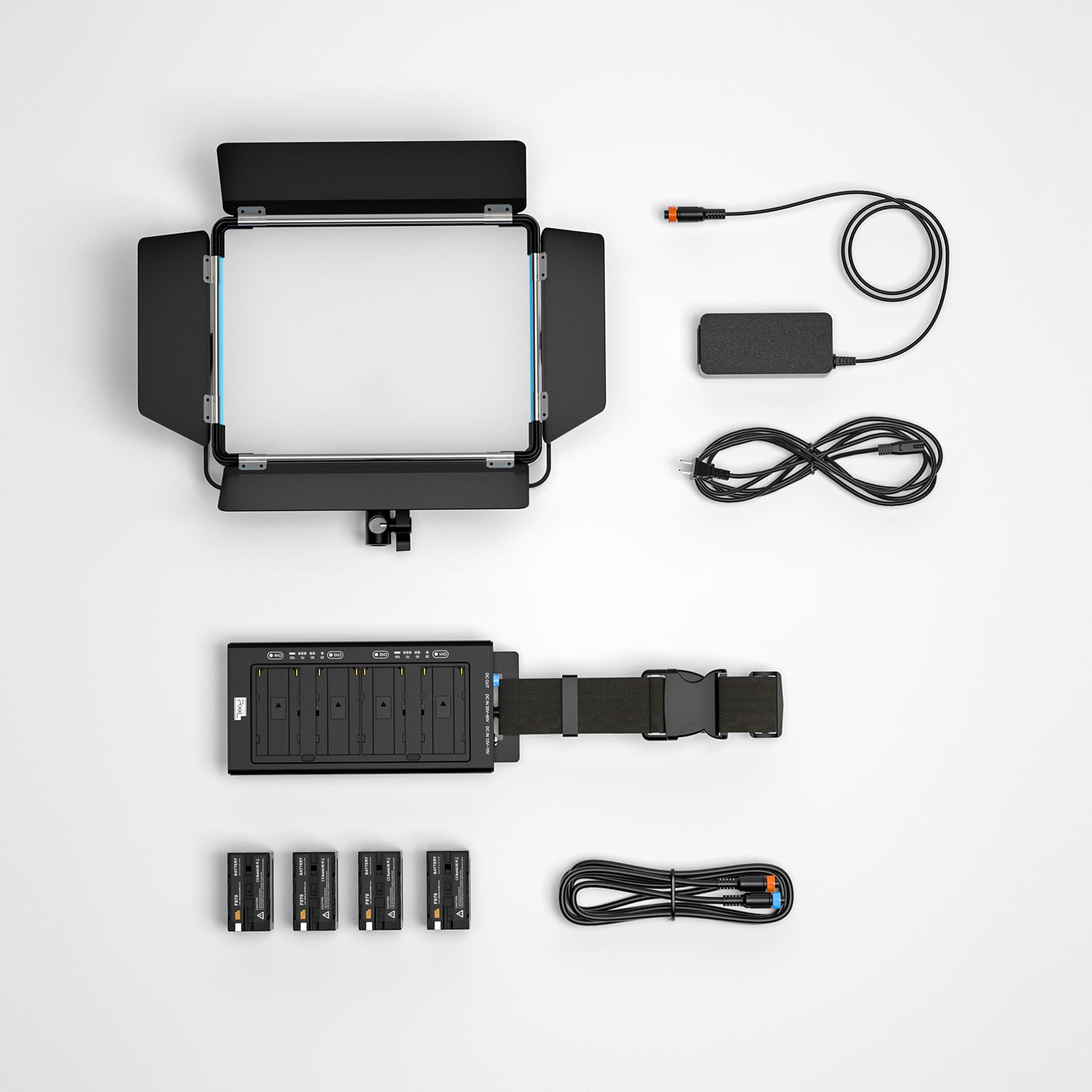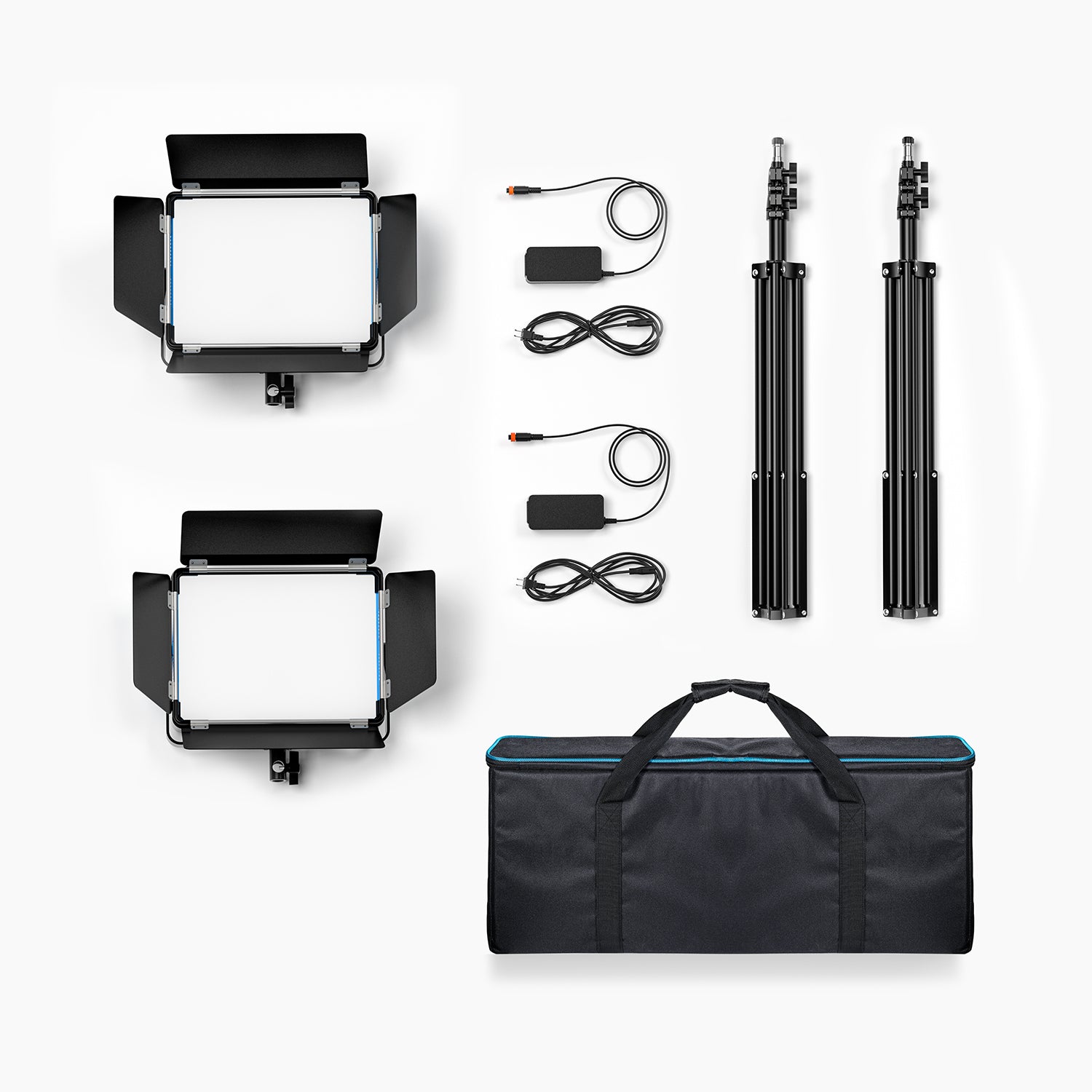 Pixel P80 RGB Full Color Professional Video Light
High Brightness | Color Temperature Compensation | RGBW Mode | App Control | Bluetooth Remote | Dual Power Supply Methods
p80 is not working with bluetooth, stop to work, ios app
After 4 month this led lamp p80 is not working with bluetooth , what can i do?
can you help me ?
Thank you
Very good!
Ordered this light for my Photographer Wife, she loves it. The light is very powerful and a wide array of colors. The Mobile Phone Application works very well as well. Just wish we'd be able to customize a light pattern, and not only use the limited patterns that came pre configured!
Extremely light and portable
For my dance studio, 2 lights is just right.