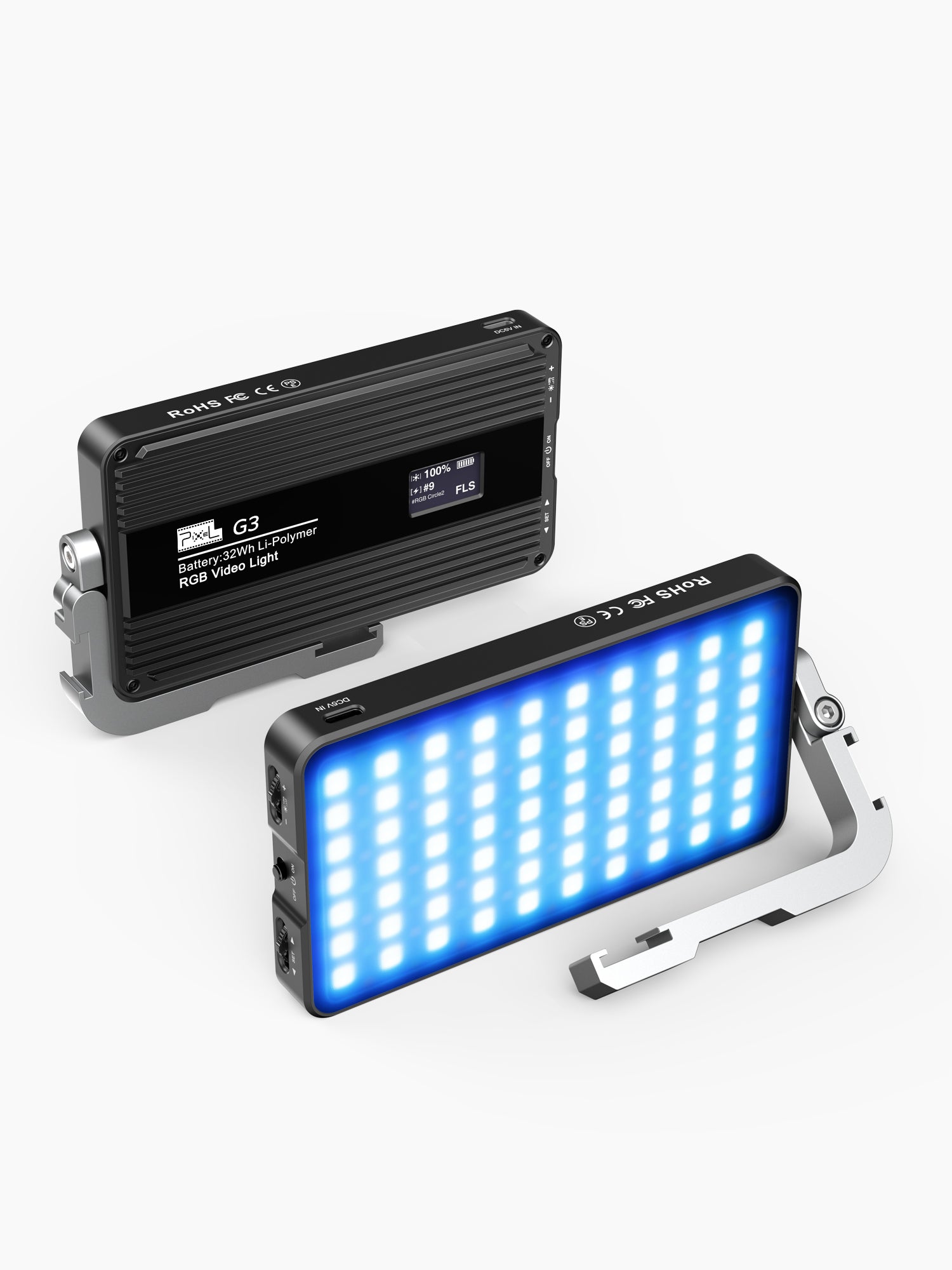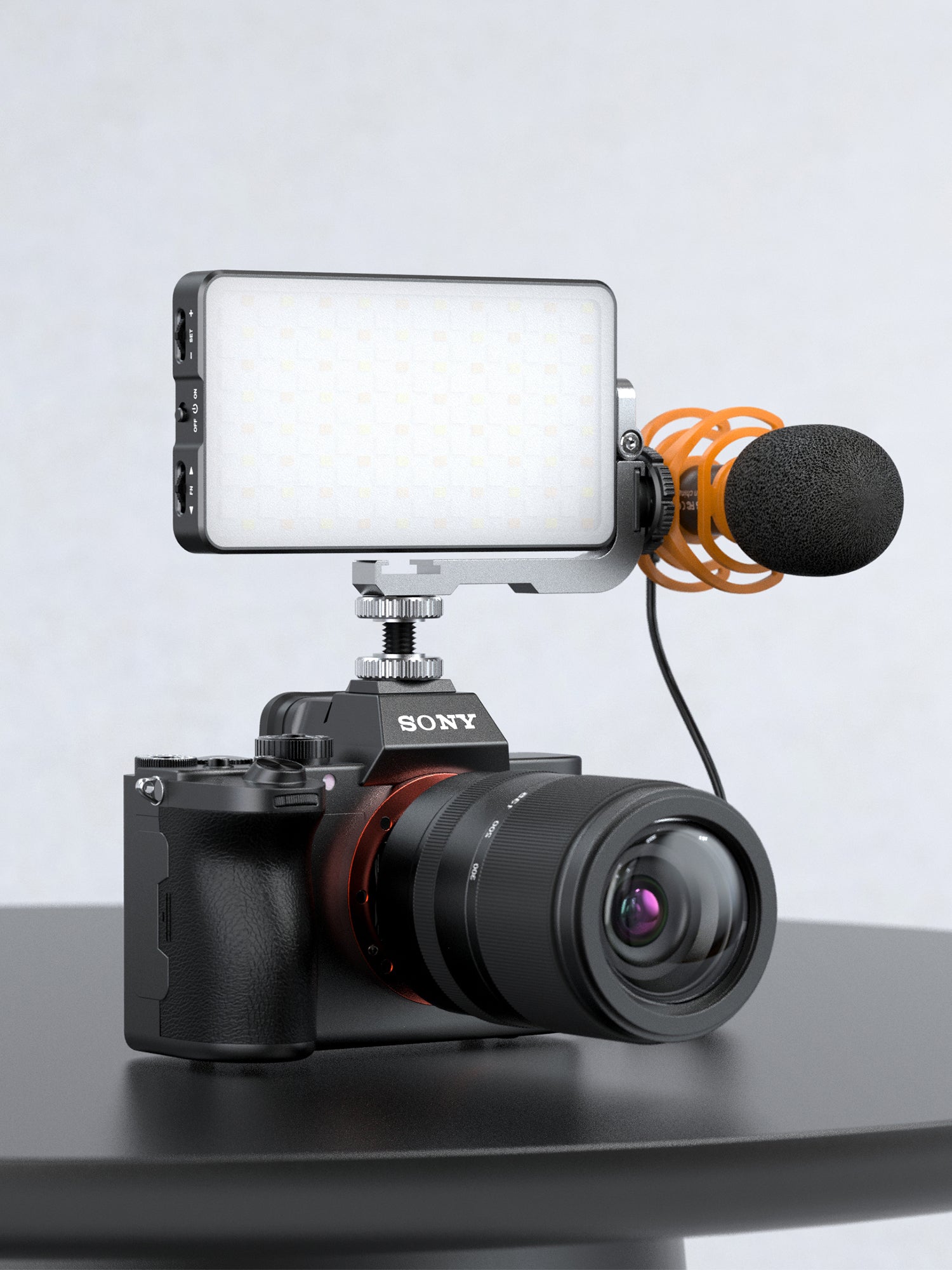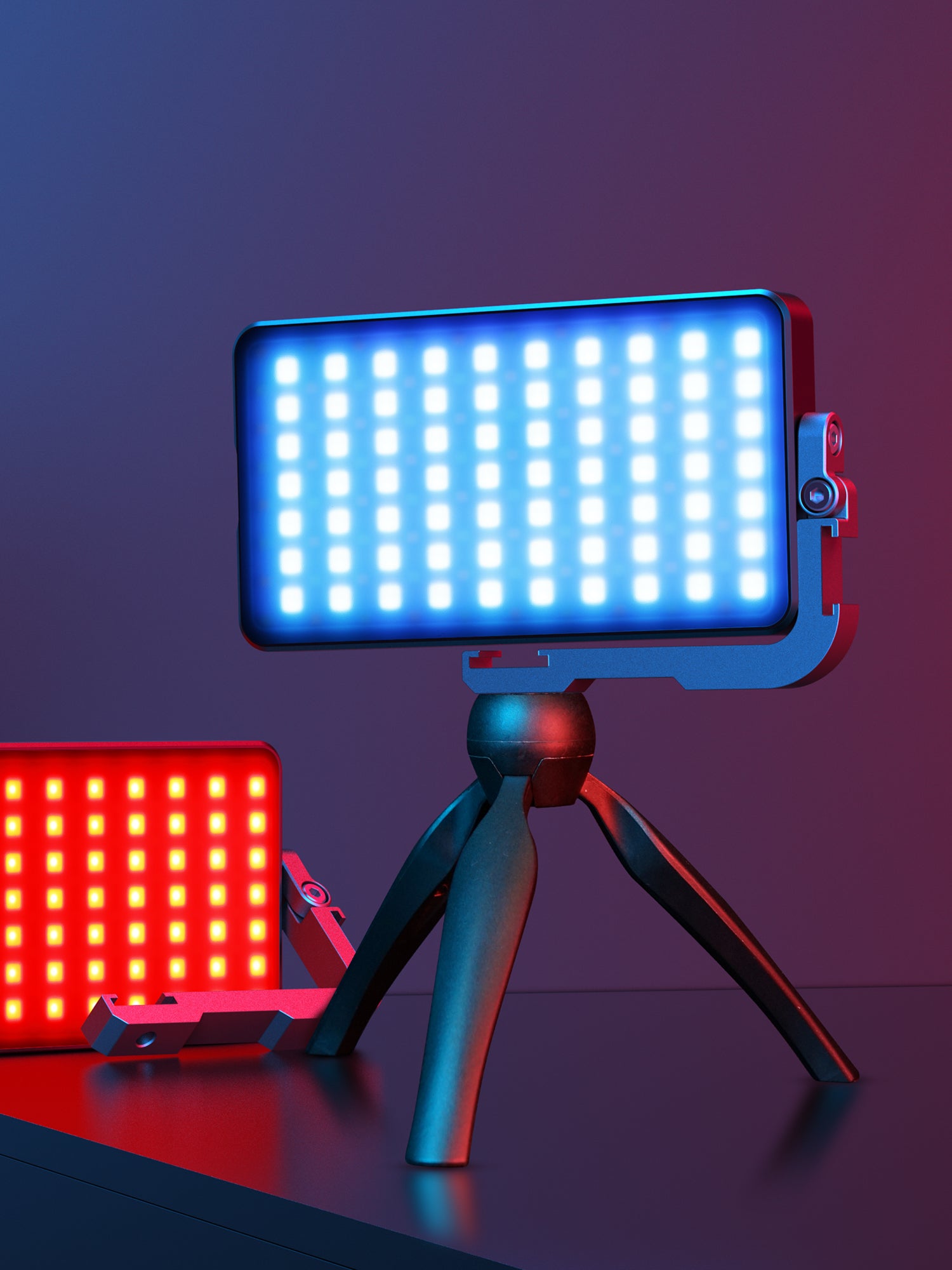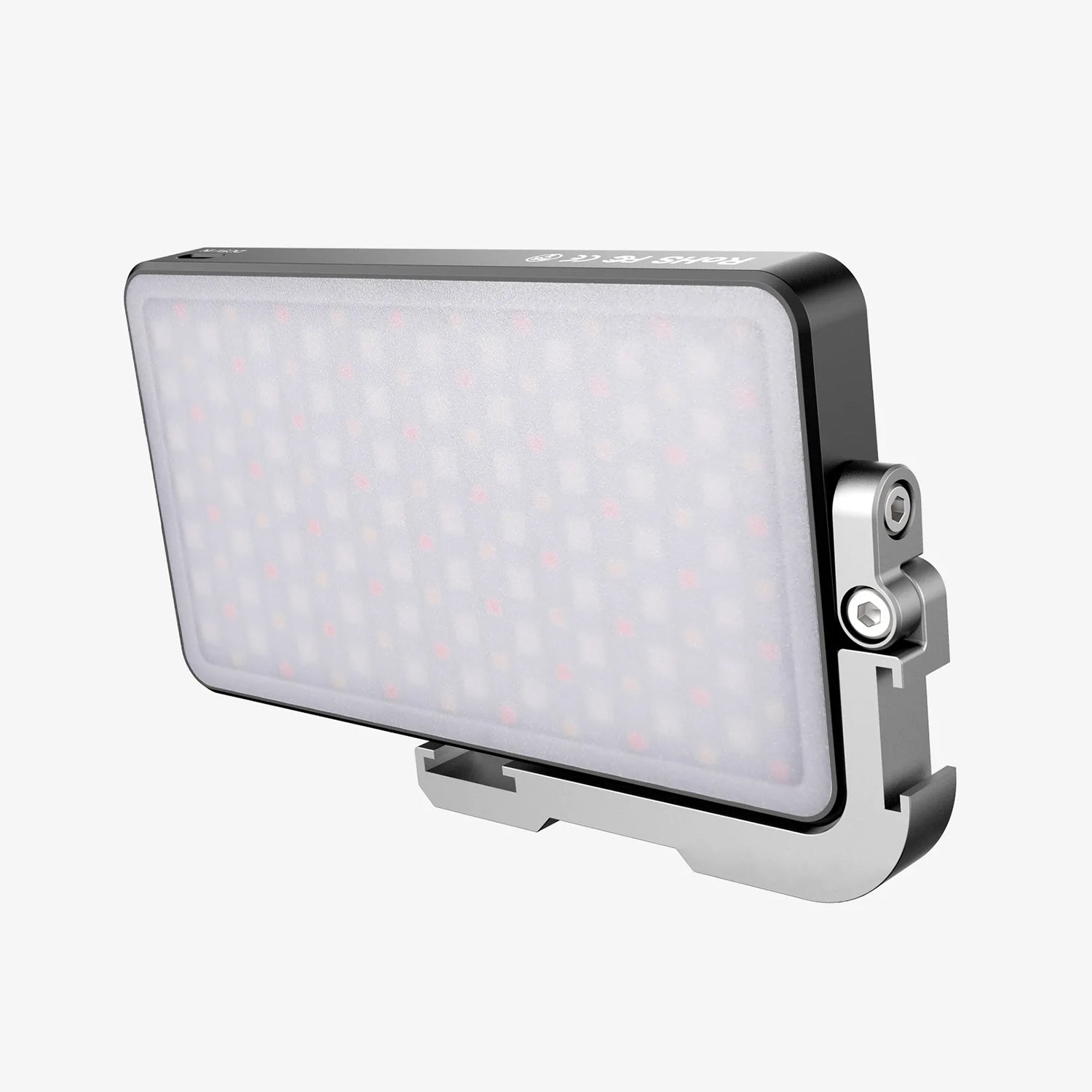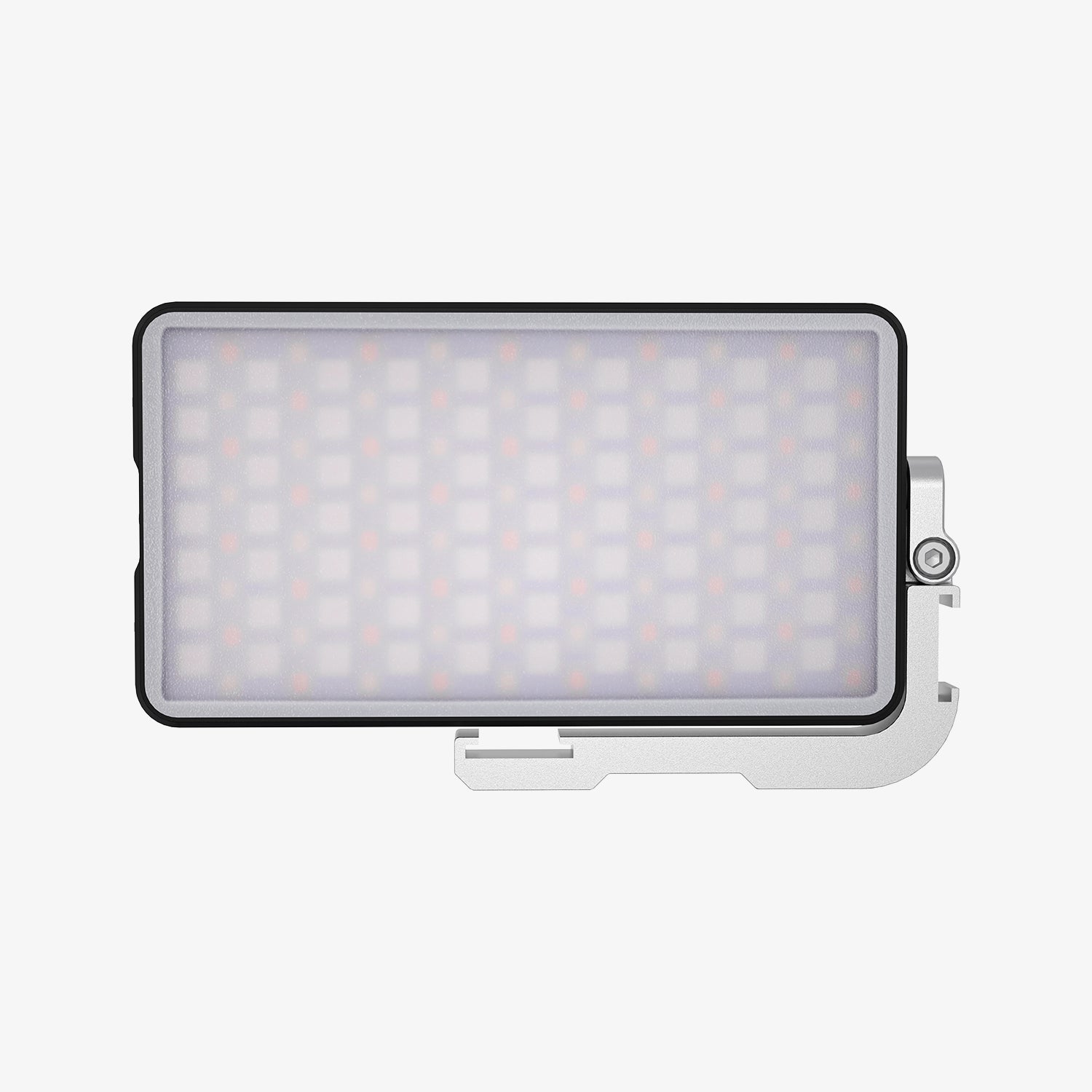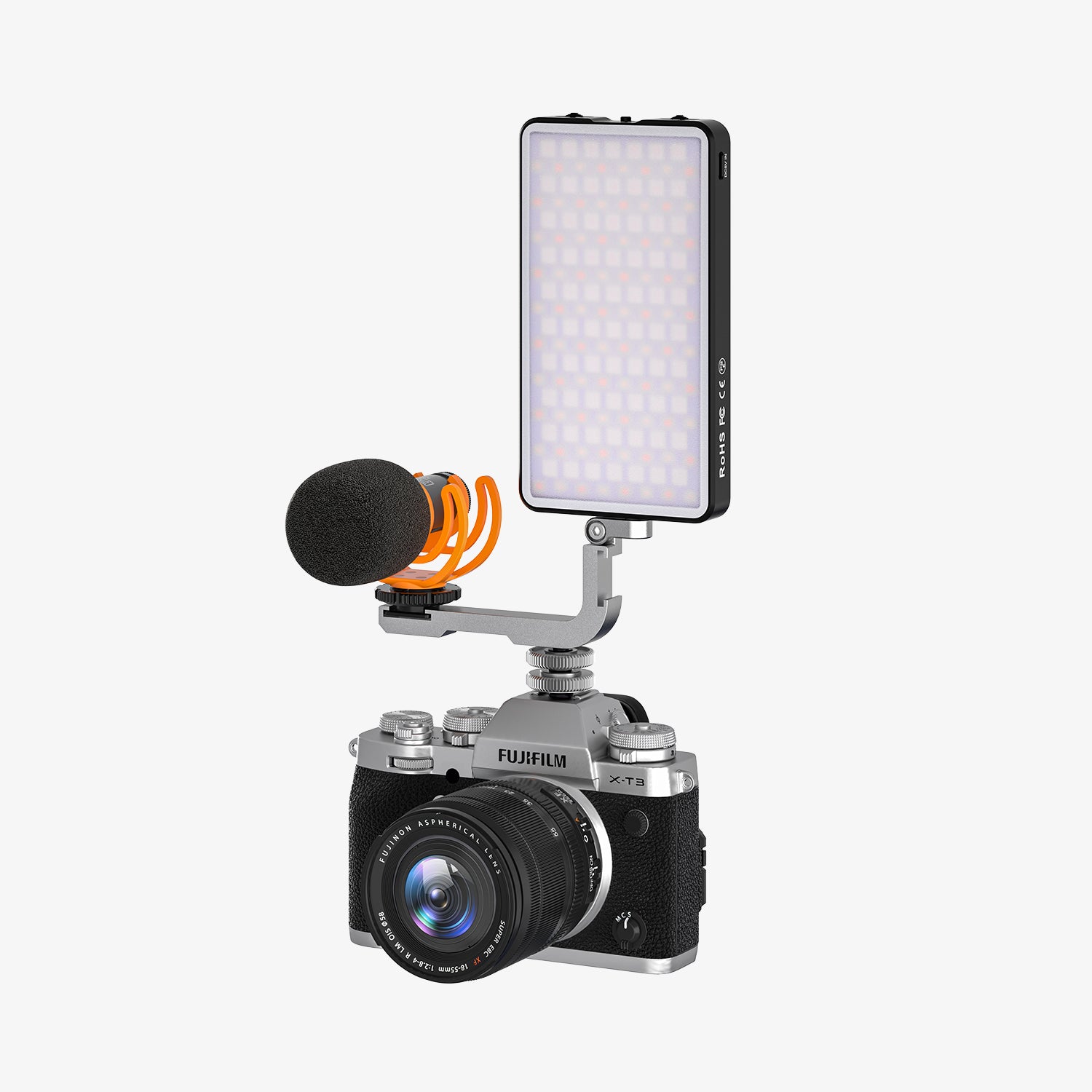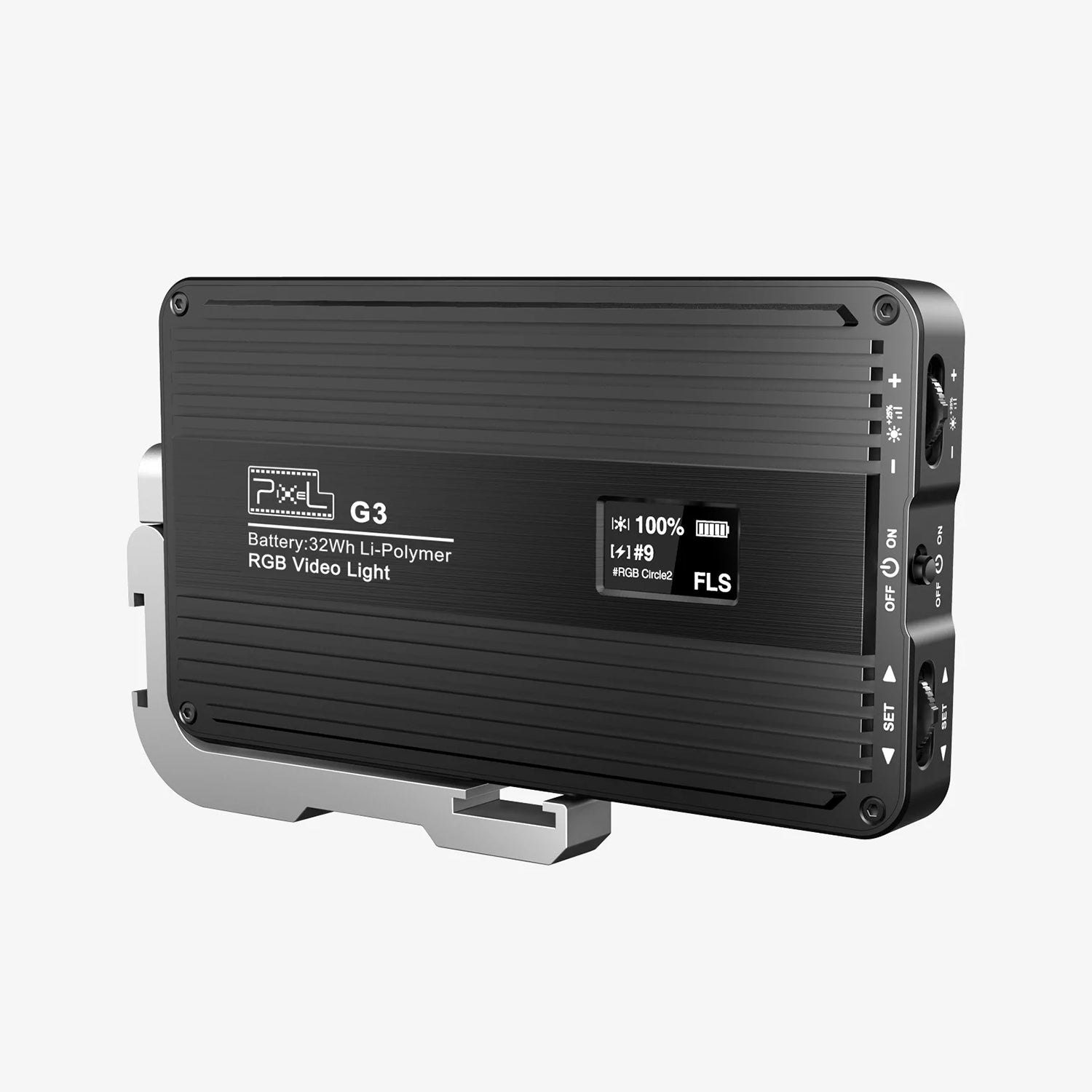 PIXEL G3 Portable RGB Pocket Light
❋ CRI>97, TLCI>99, Film level color Rendering, premium lighting experience.
❋ With adjustable Hue (0-360 degree), Saturation (0-100%), Brightness (0-100%).
Loveeeeeeeeeeeeeee itttttttttt !
Be aware this product is heavy! Made of full metal this product has many features you will love! This product is very bright as well I use it for my YouTube channel back lighting
A Must Have in Your Lighting Kit
The pros- There is a lot of choices in this size and price range. Some of the nice features here are the attachment that allows you to tilt and lock the angle of the light. It also can act as a nice way of keeping the light propped up. Another pro is the output of this light. It's very bright at full power. It also has effects which is nice to have although not all are as usable as they could be.The cons- The controls are a little funky. They use 2 rocker knobs and I just think normal buttons would be a better choice. As mentioned the piece that attaches is nice for being able to tilt, however I wish it was removable and there was another 1/4 hole underneath. Just giving the option to use it with or without and fit into smaller spaces. The effects are nice to have but confusing. They have 2 lightning effects but it's just a pattern that repeats itself. Real lightning isn't like that. A single random pattern would have been more usable. Overall these lights are great and everyone should have some version in their light kit to pull out to get you out of jams. Several choices and this is a great option.
Good led light but not for iPhone photography
Light is introducing banding(vertical bars due to led flickering - see picture) while used with iPhone 13 pro. I noticed banding issue doesn't exist with other brand led light I have lying around.
Awesome Purchase
Great little lights, Great addition to any lighting setup, Solidly built!!
Almost a very good product
This meets my need, almost a very good porduct, with small issues.Pros:Bright and even light.RGB mode is useful.Slick design.Great carrying bag and solid mini tripod.So-sos:The control is not that intuitive.No honeycomb filter available to purchase, limit some of the usage scenarios.Cons:Will build up a little too much heat under warm weather when using around 100% output.The base will hit the LED body (red circle), they are both painted medal, and will scratch the paint a little bit.